We exist to lift up Jesus through our songs, to encourage our church body, and to make sure that Jesus is worshipped each and every week. Our desire is to create an environment where the Holy Spirit can move and give our community a place to respond to what God is doing in their lives. We share our lives as a worship team, both our successes and struggles with our people, because we have a high value for relationship, vulnerability, and authenticity. We don't "have it all together" and don't expect that from those who attend. It's all about seeking Jesus' heart and making disciples for His kingdom.
What should i expect during worship at cylife?
Our atmosphere is super relaxed. Our goal is that, each and every week, we create an environment where Jesus is honored and elevated. We pray for our time in worship every week, trying our best to set aside distractions and prepare our hearts for spending time with Him. We usually have 3 to 5 songs, ranging from christian radio hits, songs we have written as a worship team, to hymns that we grew up with and that our parents grew up with. In everything we do, we want to create a space for anyone and everyone to experience the Holy Spirit.
Anything unique?
We do have a huge value for fun here at CyLife, and so there will be parody songs that we do from time to time, as well as "Slow Jamming" the announcements.
Dress code or apparel expectations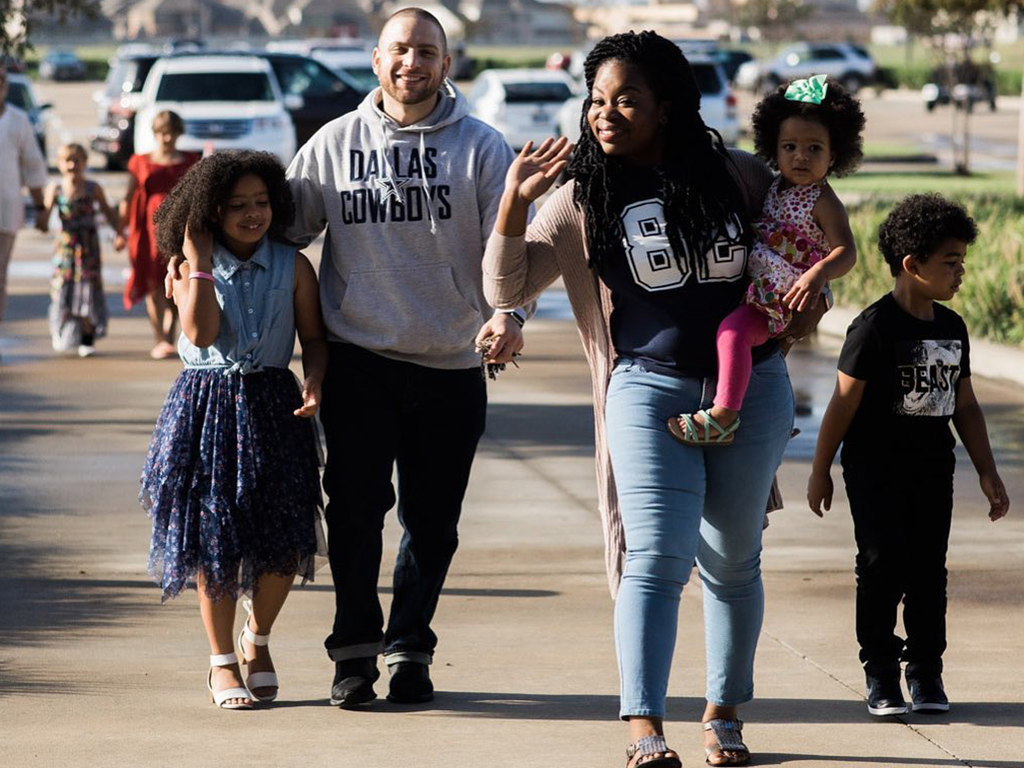 Sincerely, NOT AT ALL! We have people that come in wearing suits, mainly people wearing jeans and a t-shirt, to a guy that wears shorts and flip flops even in 30 degree weather…seriously! No pressure to be who you aren't just for the sake of church.
WORSHIP TEAM AUDITIONS ⬇️