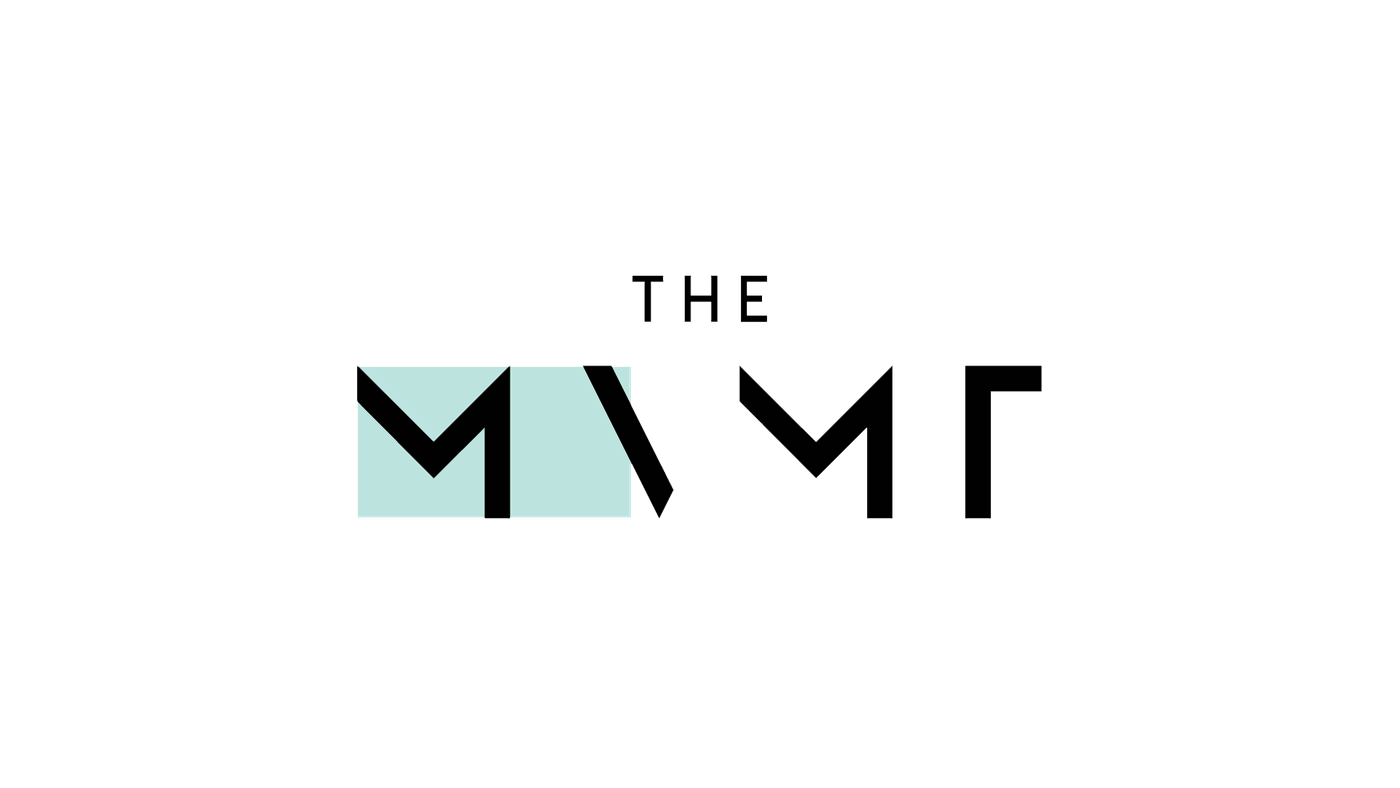 Welcome to The MVMT! We exist to make and send disciples who love and live like Jesus. We do this through intentional fellowship, Spirit led worship, biblical message, and relational small groups! It is our goal to have a blast as we unpack what it means to be a disciple that makes disciples! Hope to see you on Sundays and Wednesdays!
Meet your Student Pastor
Our goal is to make you feel welcomed and included and that is visible as soon as you walk into our lobby. The first thirty minutes is filled with games and fellowship. Around 7pm, we go into the worship center for Worship and a message. From 7:30-8:30pm you will be in your small group where you can share honestly and grow in community.
How do Small Groups work?
Small groups are age and gender specific. It is a chance for our students to be vulnerable and to press into Jesus. We create a safe environment with an intentional leader that is focused on maturing his/her students.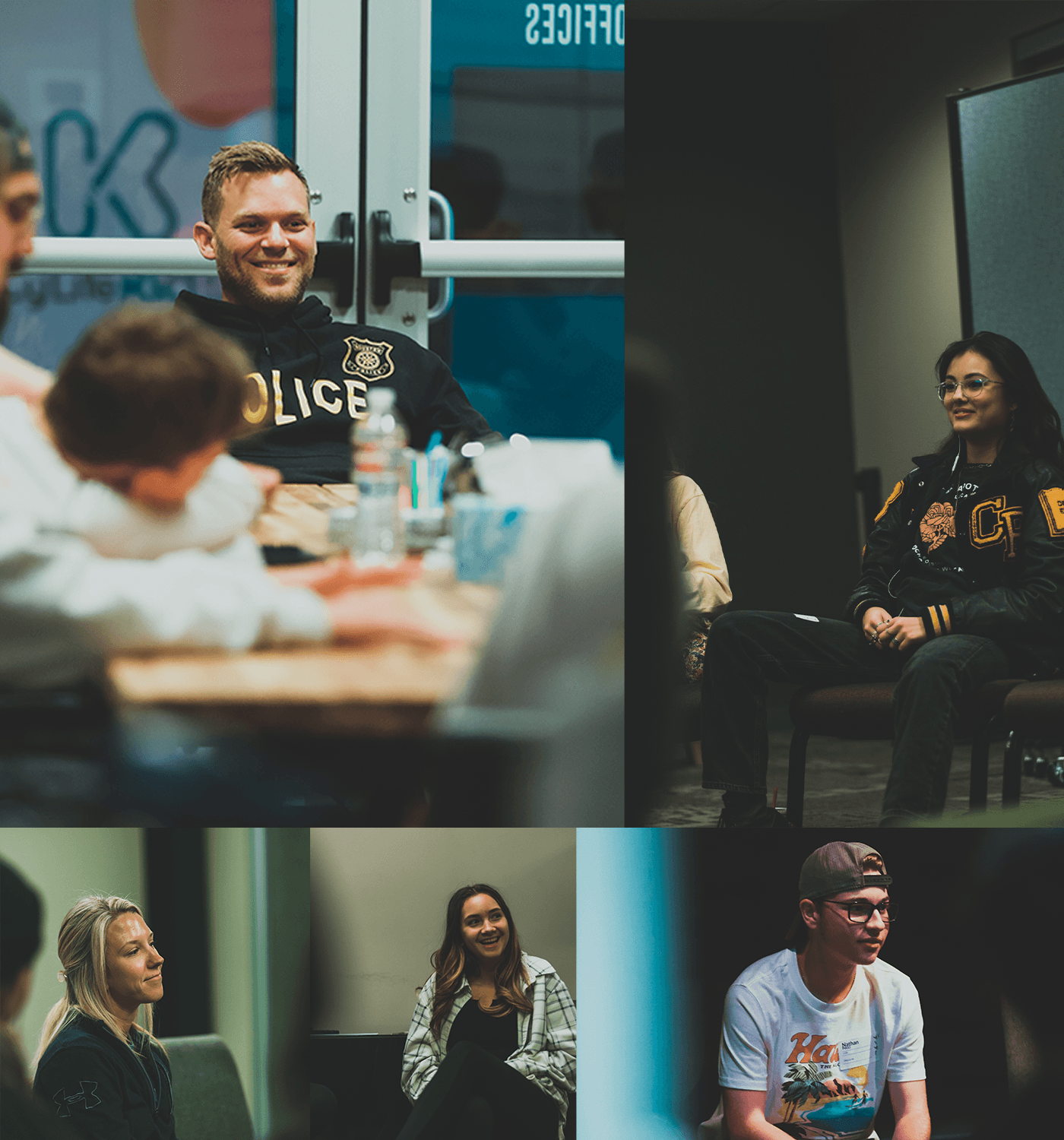 Middle School Sundays
Our goal with middle schoolers is to facilitate a safe environment to share, grow and mature as disciples in Christ. We do that through small groups, biblical teaching and fellowship. Join us on Sundays at 9:30am to check it out!
High School Sundays
We believe that when students enter high school they are ready to serve! That is why our high schoolers are encouraged to "Worship One, Serve One". This means that many of our high schoolers take a service to serve within other ministries and then they attend Sunday service (often together)!
Who are the leaders?
We have a group of incredible leaders that sacrifice a ton of their personal time to pour into our students. All leaders participate in a background check, interview process, participate within an adult small group and take part in continual training.
How do parents stay connected?
One of our key goals within our student ministry is to empower parents to be the primary disciplers of their kids and that requires a ton of communication. Parents receive a monthly newsletter email on events and goals within The MVMT. Also, parents and students will receive a weekly text message about upcoming information.. Parents are also encouraged to follow us on Facebook, Youtube, and Instagram (Links Below!) for up-to-date information and so they can tune into our weekly messages.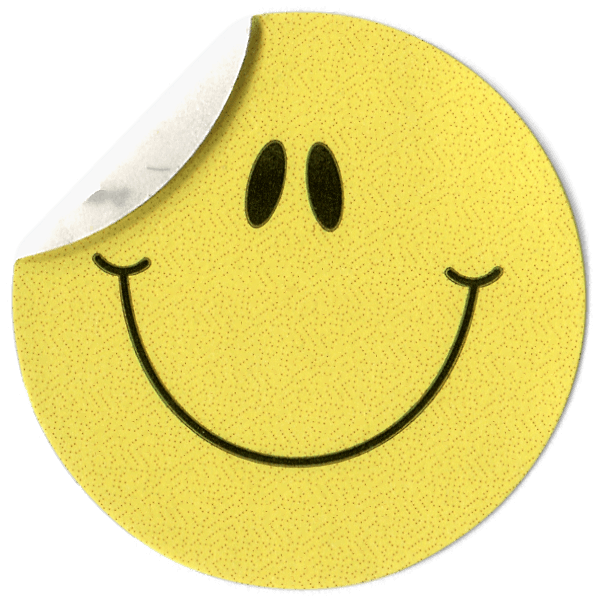 LATEST MESSAGE! ⬇️
PODCAST 4:19 ⬇️
If you have further questions concerning our Student ministry experience or visiting CyLife Church with students, simply click the button below and get in touch with us!