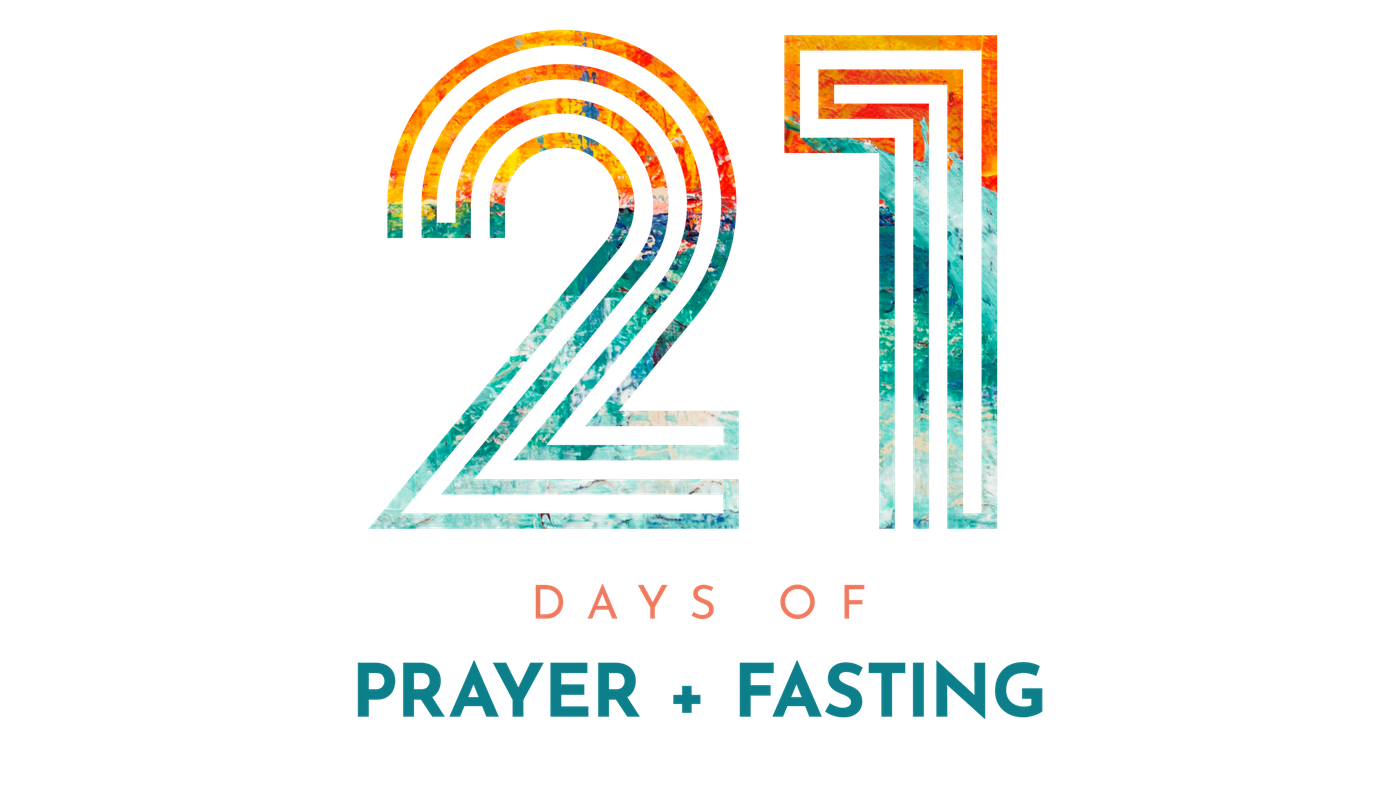 WHAT IS FASTING?!
A biblical fast can be defined as simply abstaining from food for spiritual purposes. It was encouraged and expected by Jesus that believers would fast (Matt. 6:17-18, Matt. 9:15). Many abstain from food, television, social media, and other forms of entertainment during this time and spend that time drawing closer to God instead.
When you fast, it keeps you sensitive to the Holy Spirit which enables us to love and live like Jesus. Paul was fasting when God called him and gave him his new assignment for his life (Acts 9). Peter was fasting when God gave him a new revelation of taking the Gospel to the Gentiles (Acts 10). Fasting leads to breakthrough and prepares the way for God to give you fresh revelation, fresh vision and fresh purpose.
What makes this time of fasting so rich is using the time to pray, read your Bible and worship God! Simply said – if fasting is not coupled with prayer and Bible reading, it's simply a diet.
What exactly is the Daniel Fast?
Inspired by Daniel in his time at King Nebuchadnezzar's court, this fast involves removing certain elements from your meals such as meat, sweets, and bread and focusing more on eating fruits and vegetables and drinking water and juice.
I ate no choice foods; no meat or wine touched my lips Daniel 10:3
HERE ARE SOME RESOURCES THAT YOU CAN DOWNLOAD AND PRINT TO MAKE YOUR FAST MORE EFFECTIVE AND MEANINGFUL:
(Whether this is your first time joining us in the 21 days of prayer and fasting or you've been with us from the beginning, consider what's best for you and your health with the following types of fasts)
Will you join us in prayer and fasting by being apart of this monumental time in our church so that we can build relational environments that will lead to life change for generations to come?
THE TIME IS NOW!
PLEASE FAST WITH US, SPEND TIME IN PRAYER, AND IN HIS WORD!
Download the 21 day devotional below!