THE TIME IS NOW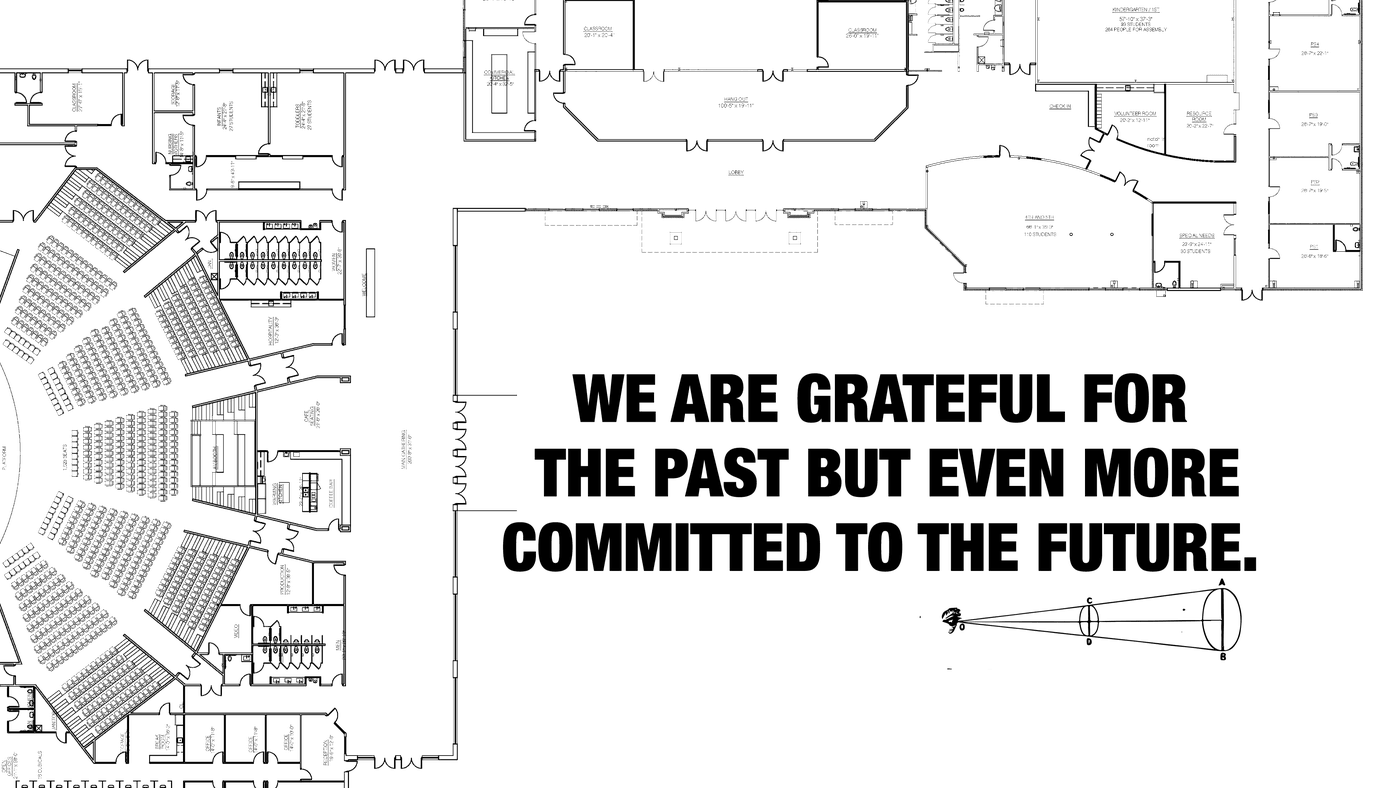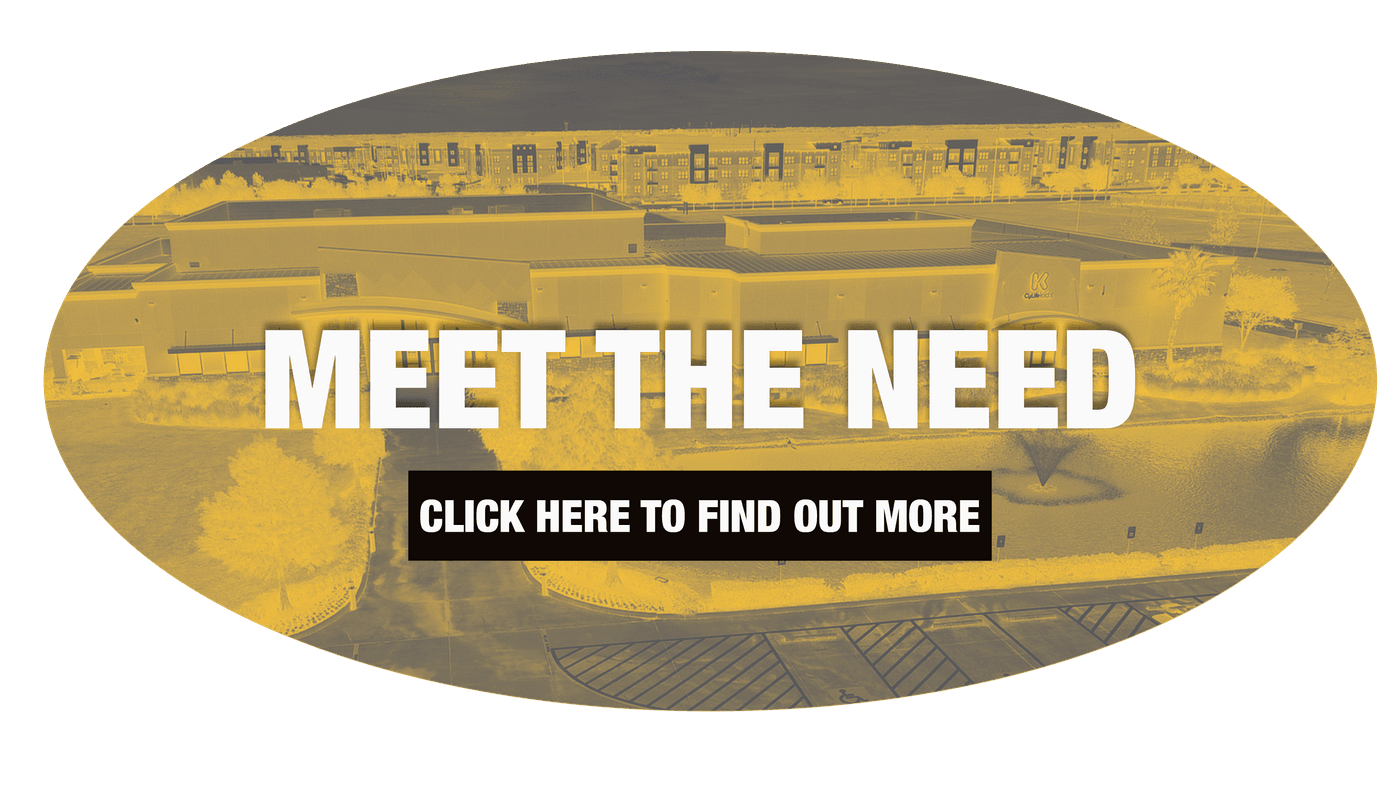 COMMITTED TO CYPRESS
Our heart is for Cypress & NW Houston. Since the start, we've been committed to our city. We know we can't change a city, but we believe through consistent love and grace, God moves on our behalf. In the last 5 years, we've seen God's hand moving in our community to our city and beyond.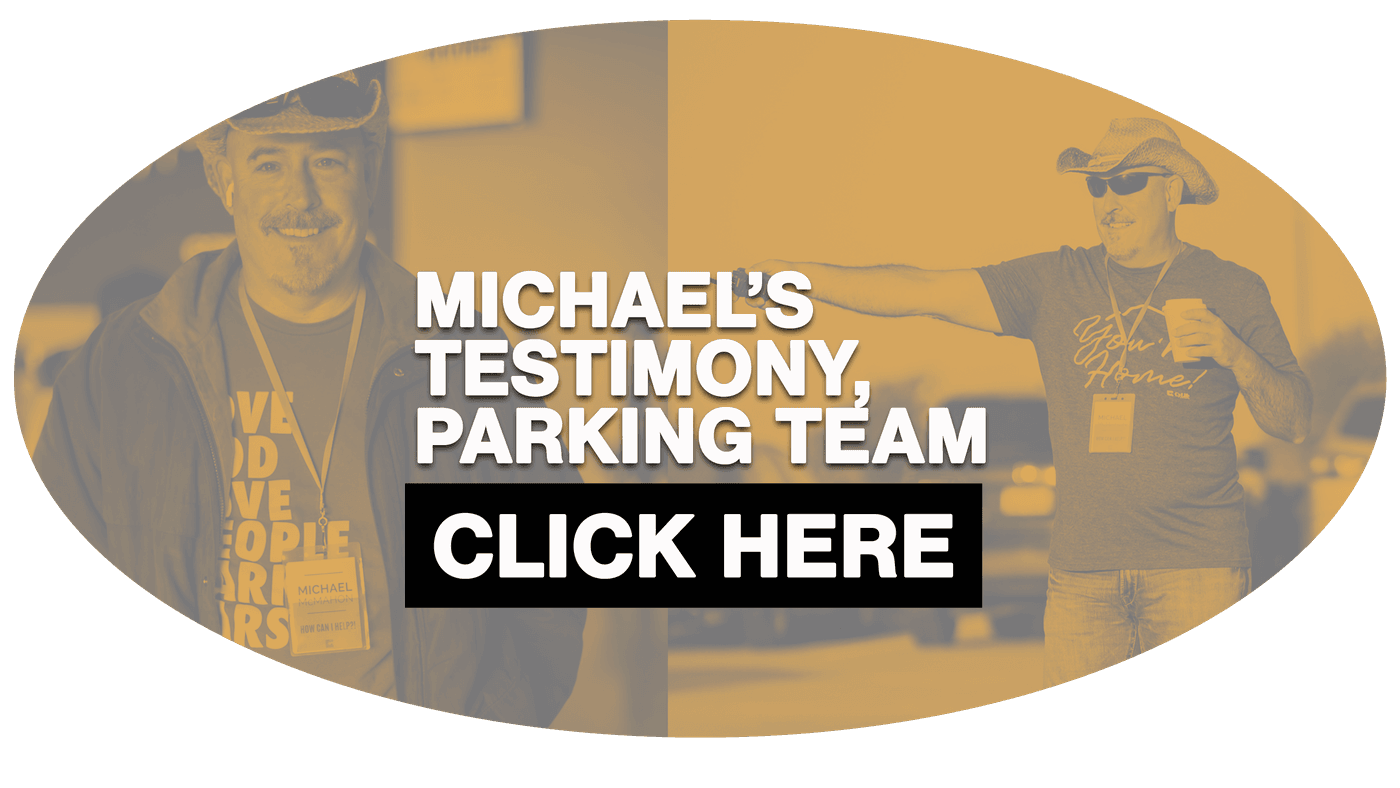 21 DAY DEVOTIONAL
-Use the prayer guide below to assist in your time alone with God.
-Set aside time to fast and pray!
-Spend time by yourself, with your spouse or with your family and ask God what He would have you give.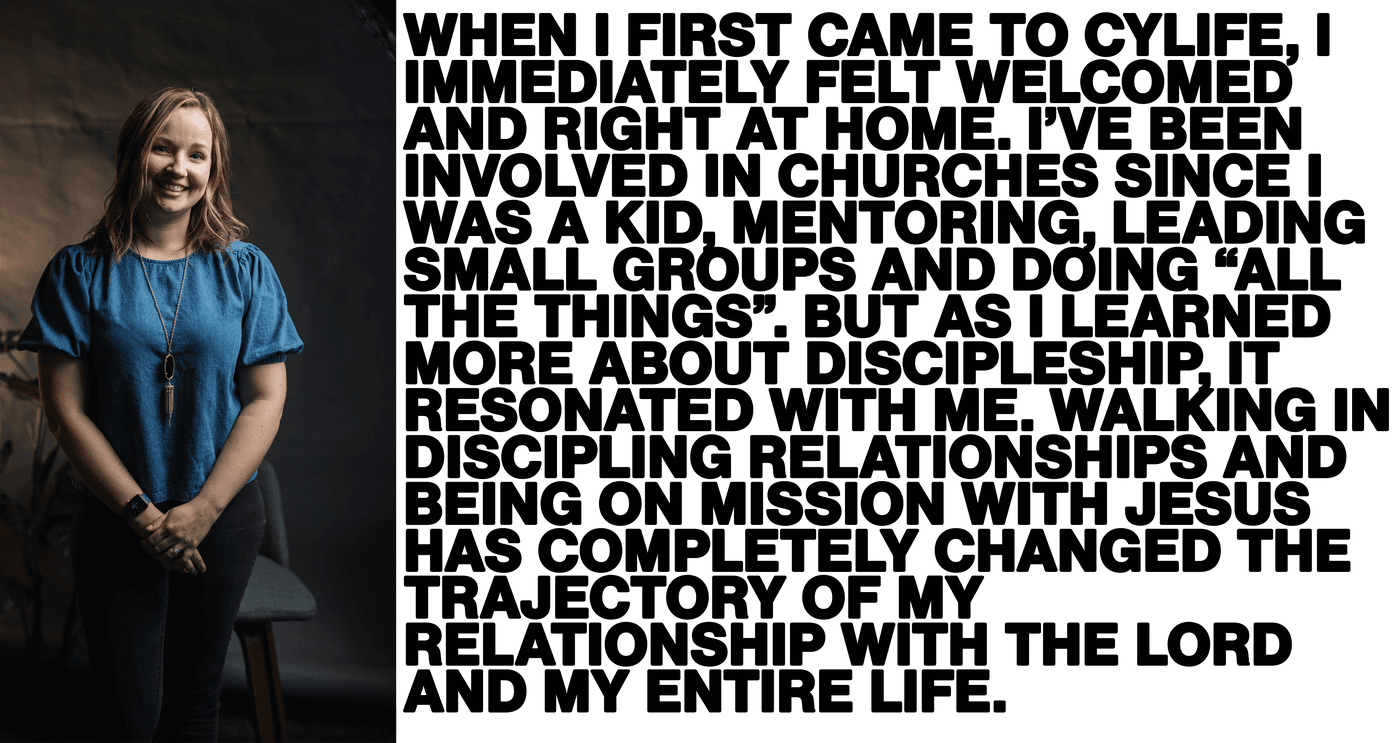 CLICK BELOW TO GIVE ⬇️