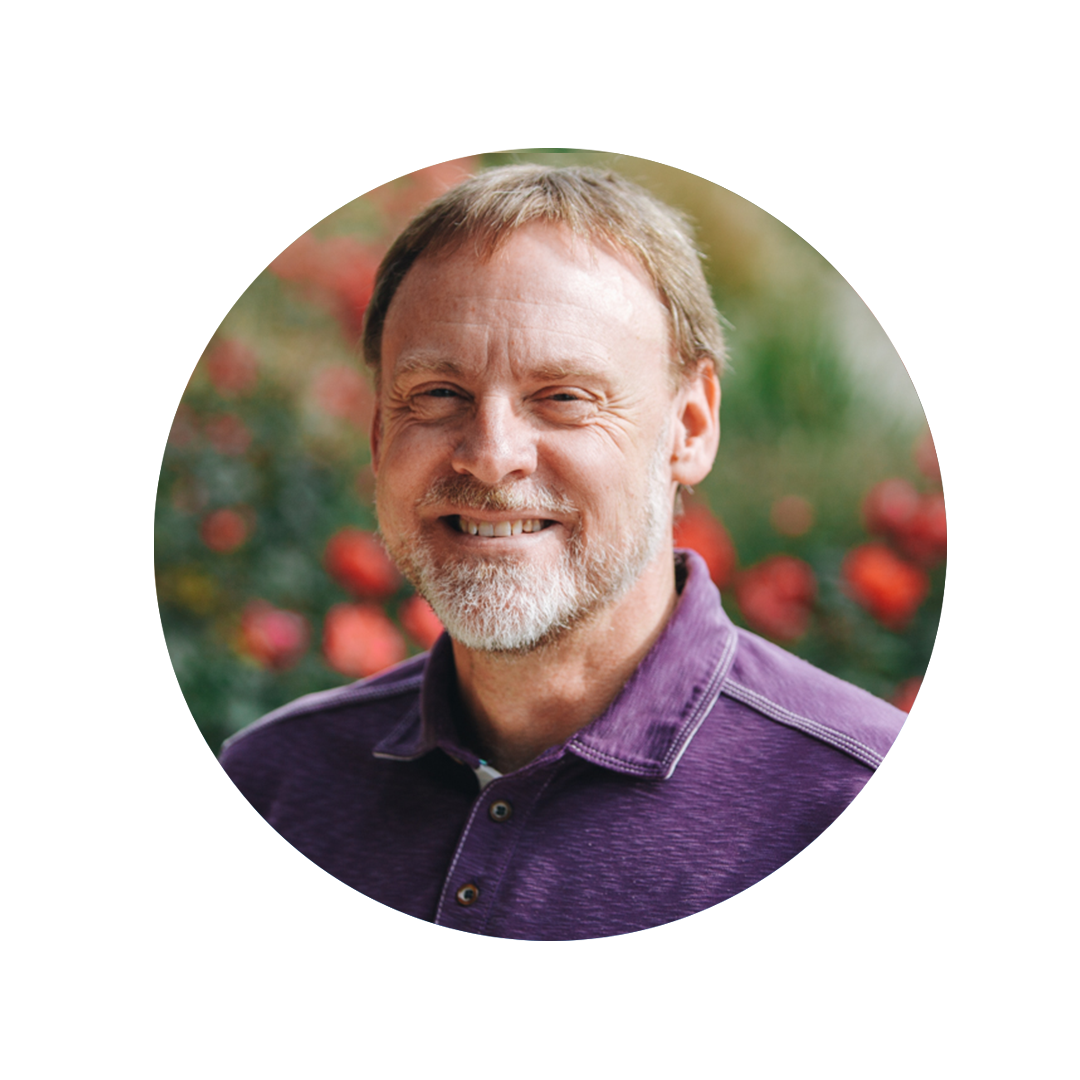 My family
My wife is Monica. We have four grown children, with two son in laws and one daughter in law and five grandchildren.
My story
I was born in a small town in Iowa. If you are a baseball fan, it is about thirty miles south of the "Field of Dreams". I attended the University of Iowa after high school, but left college to get married. I was married for five years and we had two daughters, but sadly, we divorced. I had been raised Catholic, but I never had a personal relationship with Jesus Christ. Three years later, God broke me and brought me to my knees where I came to know I was a sinner in need of a savior. I have held various marketing positions in the corporate world over the years. I moved to Tulsa, OK in 2000 to join my brother in a marketing business and I met my wife Monica in 2003 and were married that same year. I was called into full time ministry as a Church Business Administrator in 2007 and was ordained as a pastor. I've been in ministry for over 12 years now and my passion is discipleship! I take Jesus' words in Matthew 28:18-20 seriously and have been trying to live out the message to make disciples. It's become who I am, not what I do, and I'm passionate about it.
Favorite Verse
Proverbs 3:5-6
Favorite Food
Chips and Salsa, Pho, Chinese, Mexican, Steak.
Favorite Hobby
Reading, watching just about any sport
Favorite Excercise
Swimming
Favorite Smell
Cinnamon