The Purpose of having a Bible Reading Plan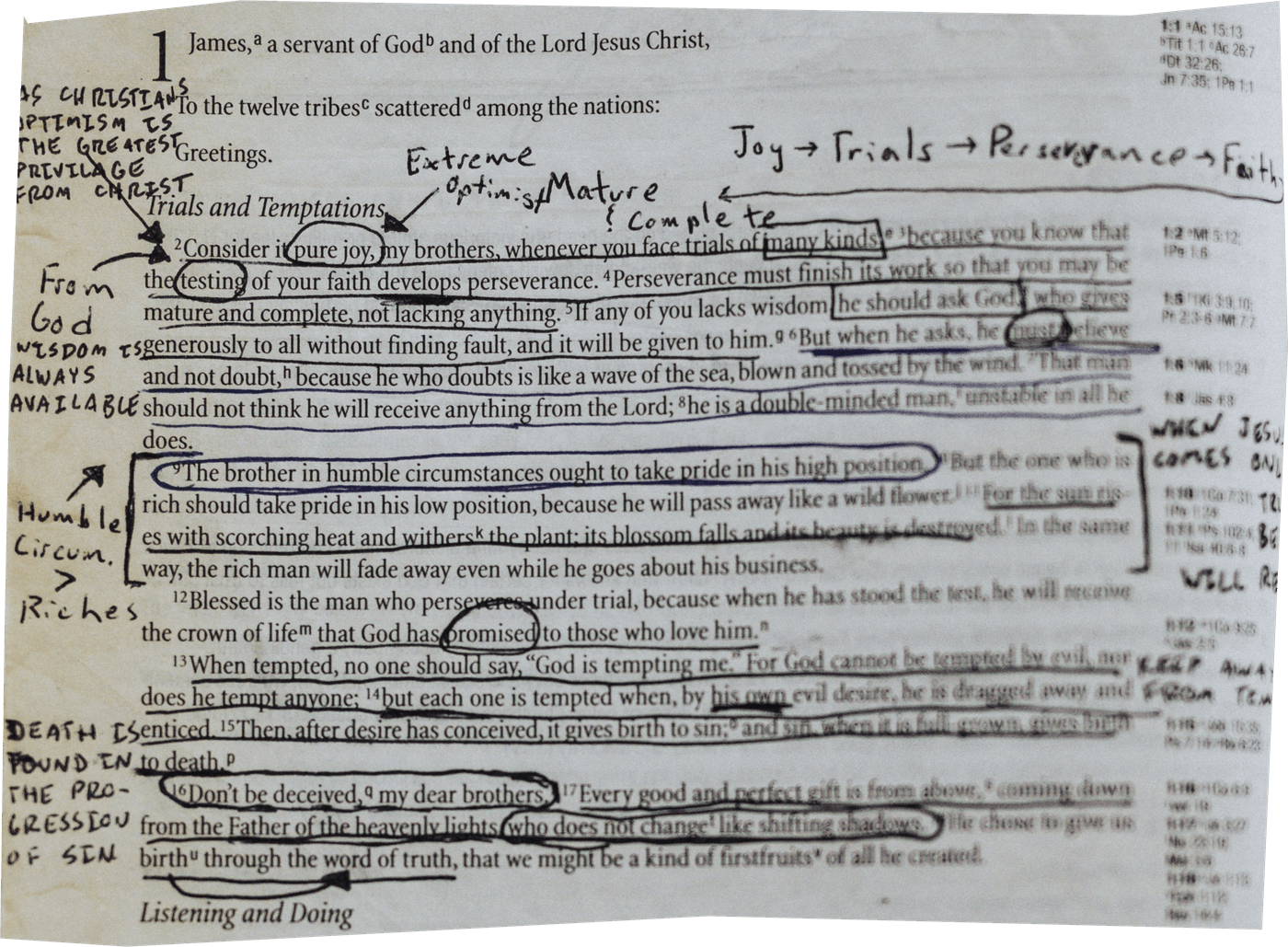 The purpose is NOT to have the right method or plan for reading your Bible each day.
If you only read the Bible to check off a chart you are missing the point.
A Bible Reading Plan is to grow closer to God and to learn how to magnify
Him through your life.
Why do we care about daily reading the Bible every day?
We want to make God look precious and valuable.
To make God look like a treasure.
In our sin, there is so much in us that does not make God look GREAT.
We have to see Him for who He is and what He is like. We can't cherish what we don't know.
That is why it is good to get into God's Word daily and get to know Him and savor Him better.
That can only happen through reading your Bible daily.
HOW TO S.O.A.P
Below are some Reading Plan ideas that you can start off with!
4 GOSPELS IN 45 DAYS
1 YEAR READING PLAN