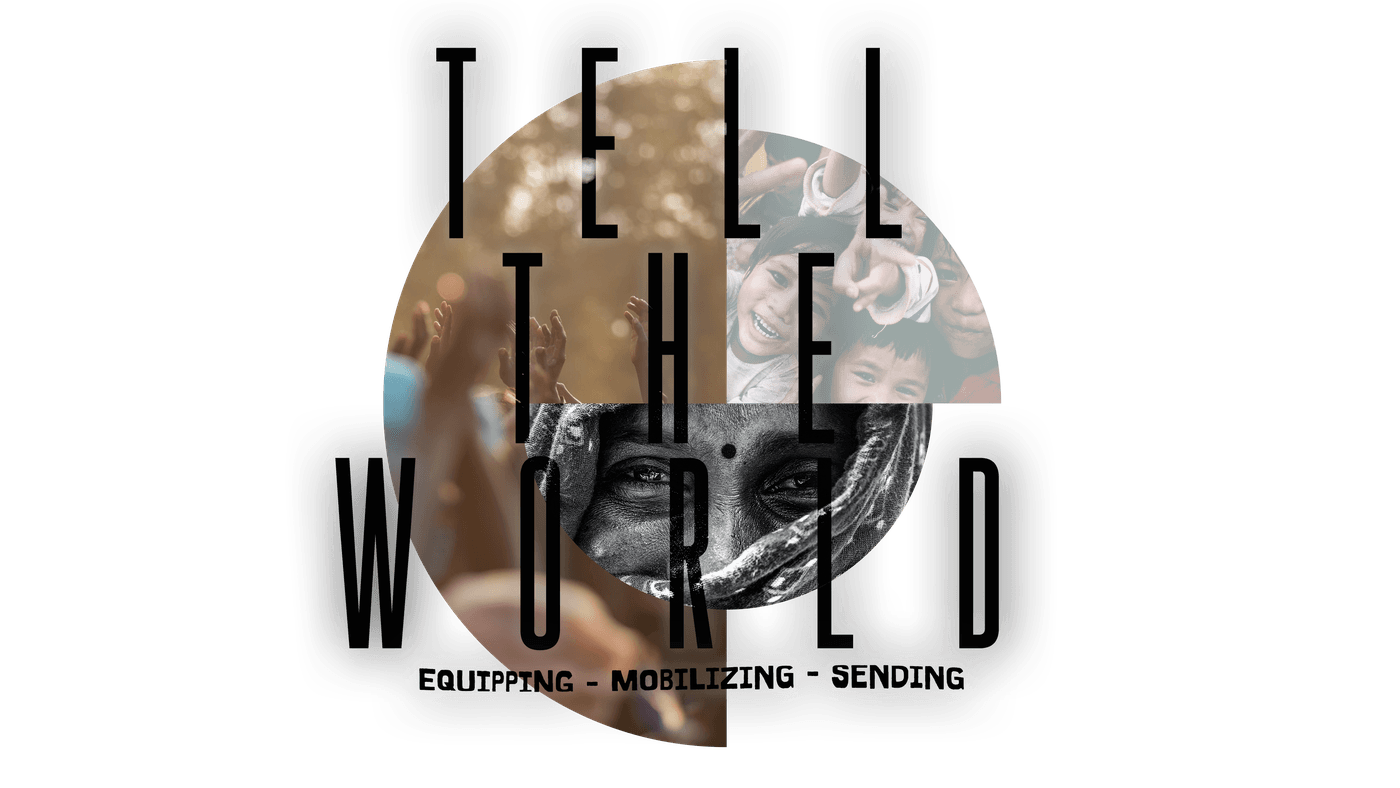 God's plan is to expand His worshippers to all nations based on His promise to Abraham and his offering. It is through His Holy Spirit powered multicultural church that all nations will come to know Him. CyLife Church has received God's mandate to obey the Great Commission, therefore we exist to make and send disciples of all nations who love and live like Jesus.
The Love of God is expressed by His passionate desire to be known and praised by all nations, therefore missions exist where worship is missing. CyLife Church is committed through worship to proclaim the Gospel of Jesus Christ, participating in the mission of mobilizing disciple-making churches throughout the world.
CyLife Church is located in the single most ethnically diverse major metropolitan area in the country. This area has become the primary destination for international refugees and home to more than 26 different people groups. Our mission focus is cross cultural and is as much across our streets as it is across the ocean.
● We are committed to tell the world about the Gospel of Jesus Christ by developing cross cultural relationships with the multitude of people groups amongst us.
● We are committed to cross cultural relational discipleship in community groups.
● We are committed through the lens of Christ-centered recovery to disciple the diverse people groups toward overcoming life's hurts, hangups and habits.
● We are committed to sending disciple makers into our multi-ethnic communities with our parachurch partners expanding God's glory to them and their hub communities abroad.
● We are committed through cross cultural relational discipleship to care for our community through the ministries of helping hands, school adoptions, food drives, sports and health, and family welfare/benevolence.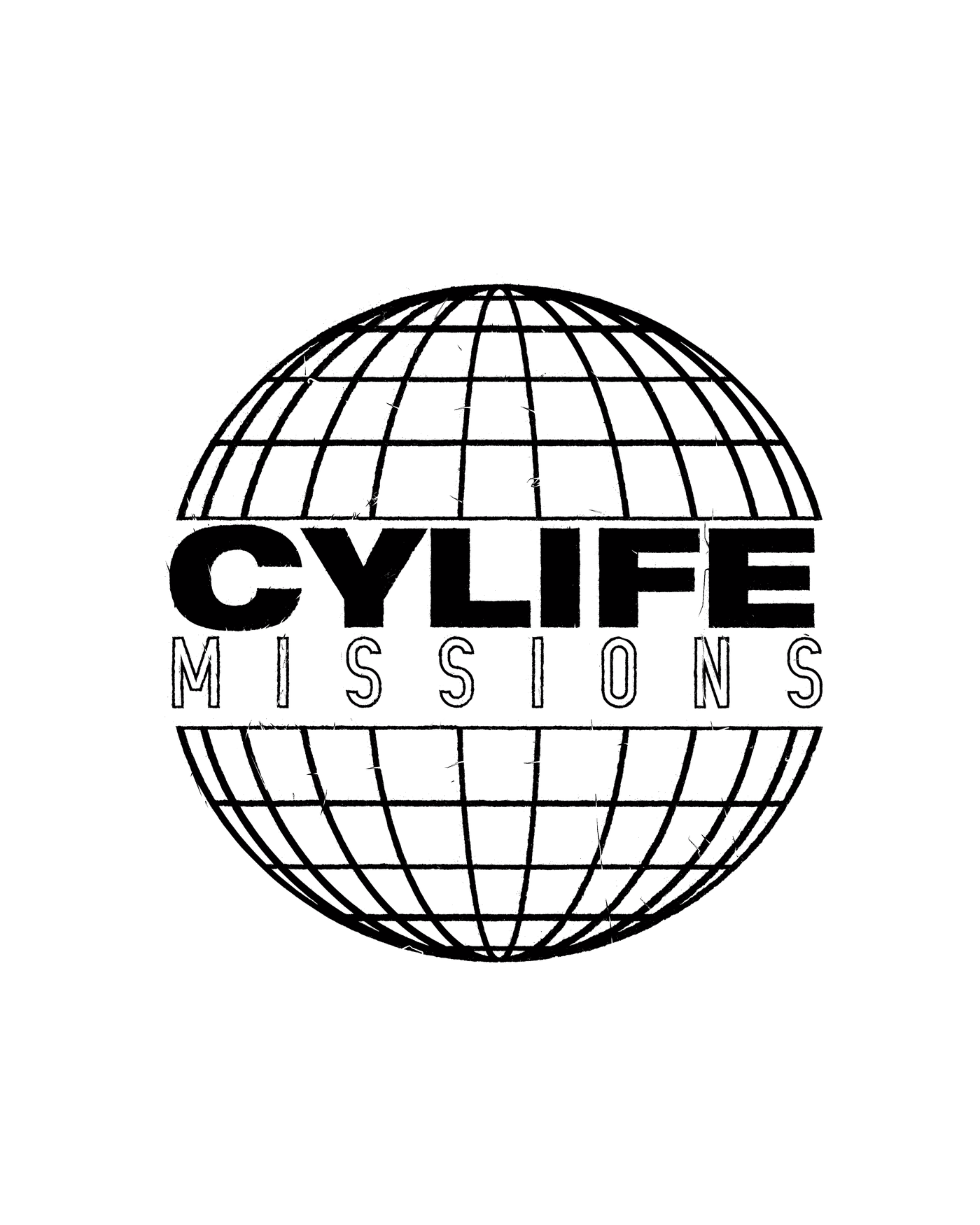 We are passionate about serving our community. CyLife partners with different organizations to love on those around us. We believe that as we serve our city, God will change it. Check out our missions event calendar below. We encourage your participation with us as we love and live like Jesus throughout our communities and the world.
OUR PARTNERS 🌏