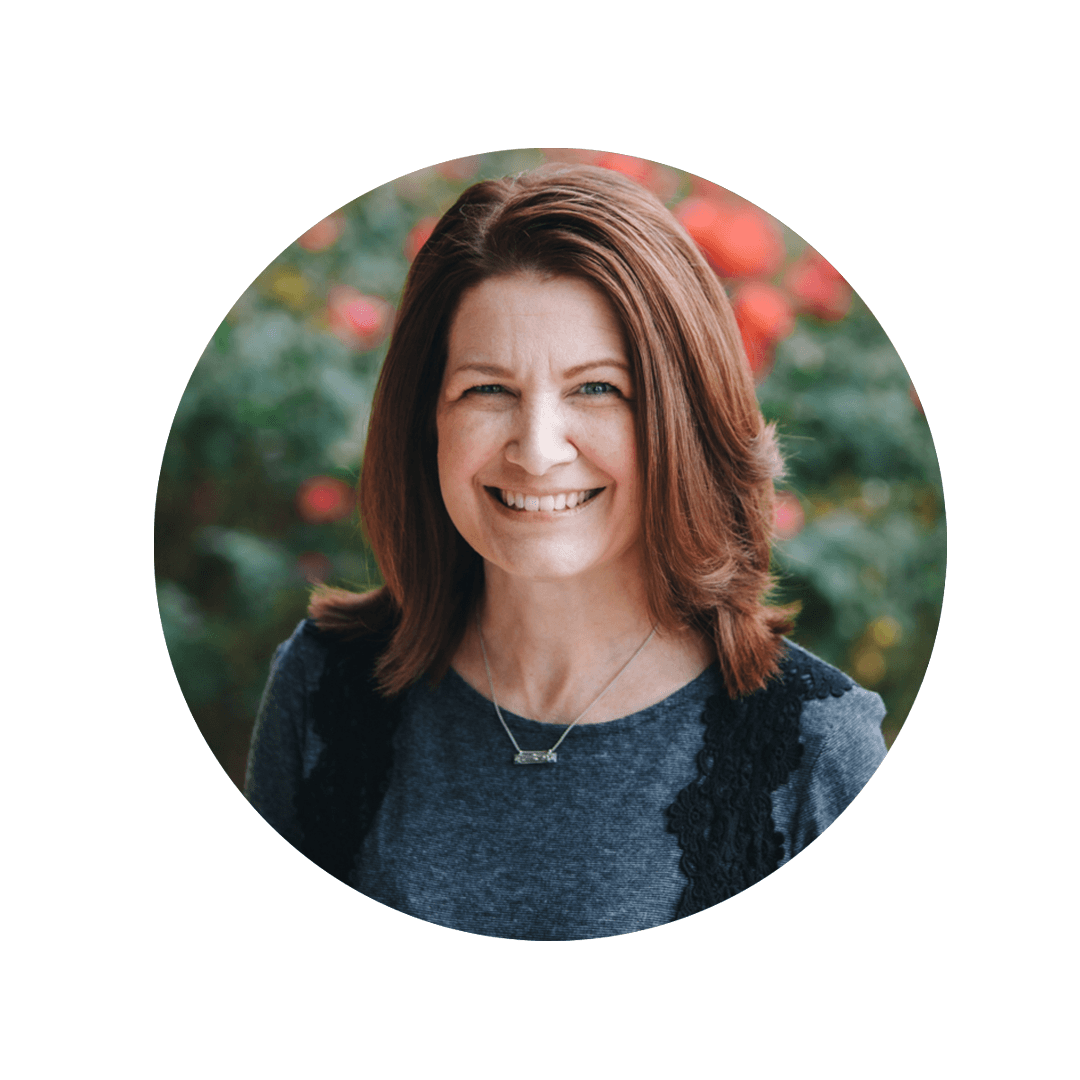 My family
My husband, Doug, and I have been married since 2003 and we have two teenage sons, Logan and Will. The newest member to the family is our sweet Golden Retriever, Rosie.
My story
I'm a small-town girl that was born and raised in East Texas. I grew up in a broken home, but I am blessed with a Mom that made Jesus and being part of a church family a top priority in my life. Jesus was and is my Abba, Father and I fully committed my life to Him my Freshman year of High School. I attended Stephen F. Austin State University and graduated with a business degree (simply because I had to pick something). After graduating and spending some time in sales, I realized that I was being called to work with children. So, I returned to school to become a teacher. I spent 3 years teaching 2nd grade before having my first child. I had the opportunity to be a stay-at-home mom over the next several years. During this time, I taught preschool part-time, volunteered at our church and was very involved in MOPS. As the boys got older, I went back to work full time. I taught Pre-K before taking a full-time position in Kid's Ministry. I am eternally grateful for the godly influences that I had in my life growing up. During seasons of ups and downs, I was able to return to the truths and the foundation of God's promises that they had helped to build. Over the years, God has opened my eyes to what he created me to do and I am so thankful that I get to be a small part of showing kids how much God loves them.
FAVORITE VERSE
Psalm 46:10
FAVORITE FOOD
Steak and Potatoes
FAVORITE HOBBY
We are National Park junkies! We love taking road trips and exploring a new part of the country each summer.
FAVORITE EXCERCISE
No, thanks.
FAVORITE SMELL
A fresh cut Christmas tree!
LEANNE@CYLIFECHURCH.COM