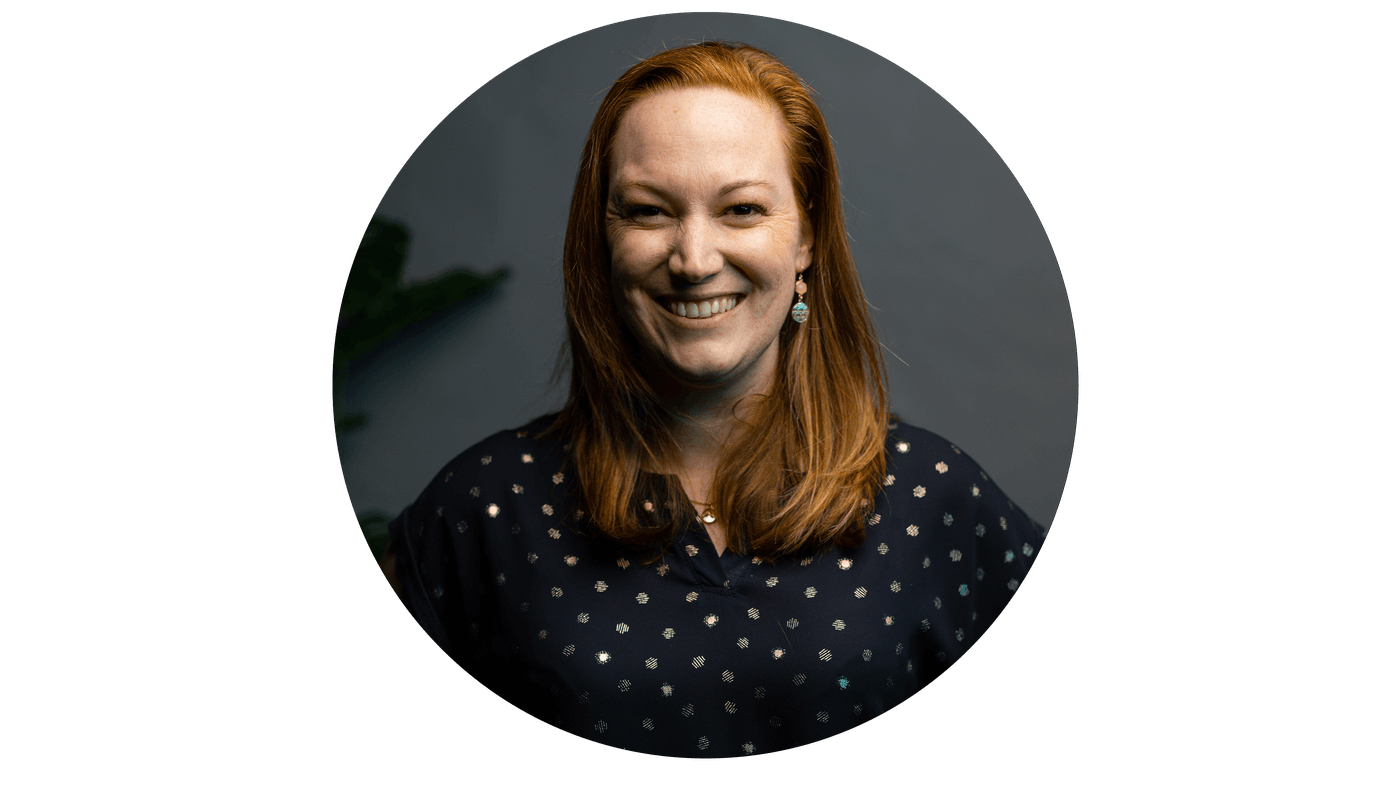 My family
My husband Brian and I have been married since 2012. We have two beautiful miracle baby girls, Olivia and Lillian.
My story
I grew up in Cypress, going to all CFISD schools. I was raised going to church and all the youth activities they had to offer. I went to Texas Tech University where I always felt a connection to the Lord, but never really pursued church or Jesus. I started better understanding what a personal relationship with Jesus meant in my adult life when I felt broken and alone after moving away from my friends and family to pursue a relationship that ended as quickly as it began. I had a coworker and friend with a beautiful heart for the Lord named Cari who God used to lay a path back to Him. She was my first discipling relationship, although I didn't know what that meant at the time. When I moved back, I met Brian as we were both volunteering at a Young Adults ministry. With his guidance I began to see church as more than just a box to check on Sundays. After we married, we attended a few churches together until we found CyLife through a friend's social media page in early 2021. The moment we walked in and our family was loved on by the greeters, we knew we found our home!
FAVORITE VERSE
Isaiah 43: 1-3
"…Do not fear, for I have redeemed you; I have called you by name; you are mine. When you pass through the waters, I will be with you; and when you pass through the rivers, they will not sweep over you. When you walk through the fire, you will not be burned; the flames will not consume you. For I am the Lord your God, the Holy One of Israel, your Savior…"
FAVORITE FOOD
Strawberry Nutella crepes from Sweet Paris!
FAVORITE HOBBY
I love taking pictures of my family and scrapbooking our lives. I am about two years behind, though!
FAVORITE EXCERCISE
General weight lifting, rock climbing
FAVORITE SMELL
cookies
KELSEY@CYLIFECHURCH.COM