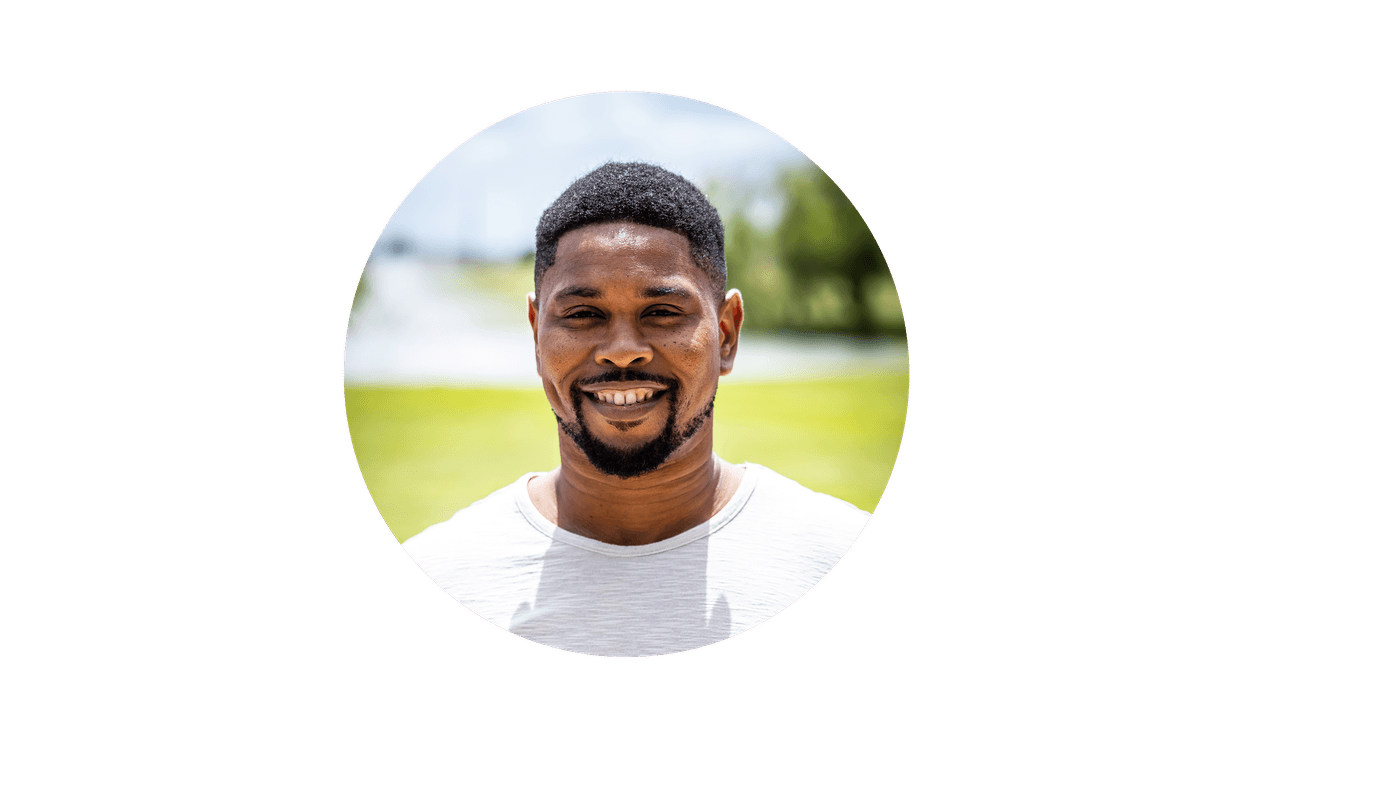 My family
I have been married to Mohangany Ford since February of 2014. We have one son, KJ Ford, who is in college.
My story
I was born and raised here in the Cypress area. I dealt with loss and trauma during my childhood that led me down some rough paths. In High School, I found community and identity while playing football.
I came to know Jesus in my late 20's and God has played a pivotal role in restoring so many areas of my life. With the help of intentional leaders that God placed in my life, I have learned to walk into my true identity as a child of God.
Before being called into ministry, I owned and operated a medical transportation company for 8 years.
I have a passion for discipleship and believe that it can only happen in relationship.
FAVORITE VERSE
Matthew 6:33
FAVORITE FOOD
Seafood of all kinds. Sushi, Shrimp, Crawfish…..just bring it.
FAVORITE HOBBY
Traveling, watching and playing sports.
KEITH@CYLIFECHURCH.COM