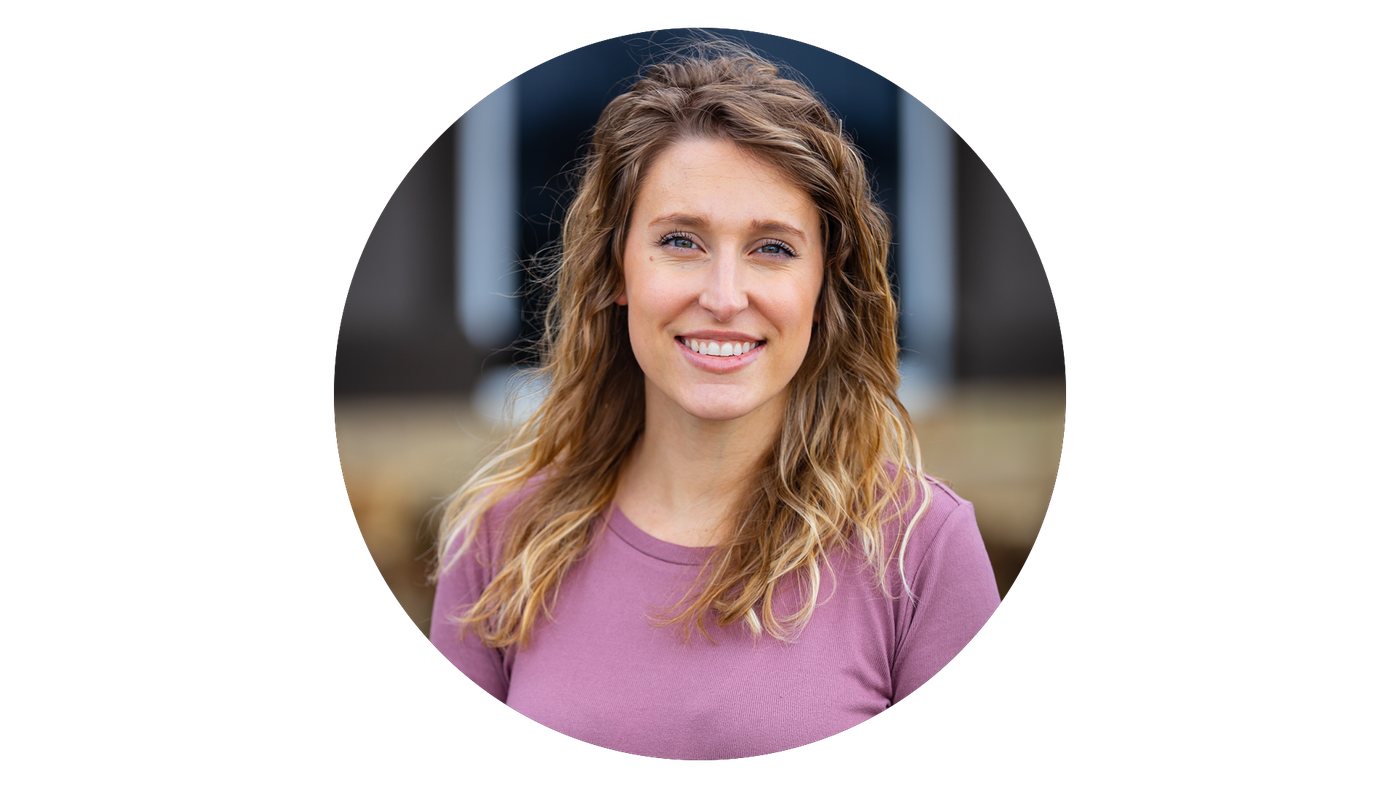 My family
God introduced Nate and I while working at a summer camp in Marble Falls Tx., and we married a few years later in 2017. We have are blessed to get to love on our daughter Freya and son Judah.
My story
Growing up a very broken home full of abuse, Jesus became my lifeline at a very young age. However, it wasn't till middle school when my homelife had hit rock bottom that I rededicated my life to him and surrendered my future. I was drowning and He was my lifeboat.
While in college at the University of Houston, studying Psychology, Nate and I got married. When Freya was born, the Lord called me into full time motherhood. It was then that I realized that the single biggest way that the Enemy pursues women is in motherhood. I began pressing into the Lord and bringing others with me through a motherhood ministry. After welcoming Judah into our family, we moved to the Cypress area. A year later we felt the Lord asking us to follow him in obedience to the great commission. Not long after, we found CyLife and immediately fell in love with the heart of the people and the mission they were on.
Using the story of our lives, we get to tell the tale of the radical grace, love and provision of the Lord in all seasons. I am so humbled by the opportunity to get to lead high school and middle school students as they fall in love with Jesus, too!
FAVORITE VERSE
Let us not love with words or speech but truth, actions, and in truth. 1 John 3:18
FAVORITE FOOD
Sushi, Mediterranean, tex-mex… if its got flavor, I'm in!
FAVORITE HOBBY
Creativity of any kind but painting is my favorite
FAVORITE EXCERCISE
If I'm forced to choose… Barre
FAVORITE SMELL
EUCALYPTUS AND LEMONGRASS
KATHLEEN@CYLIFECHURCH.COM