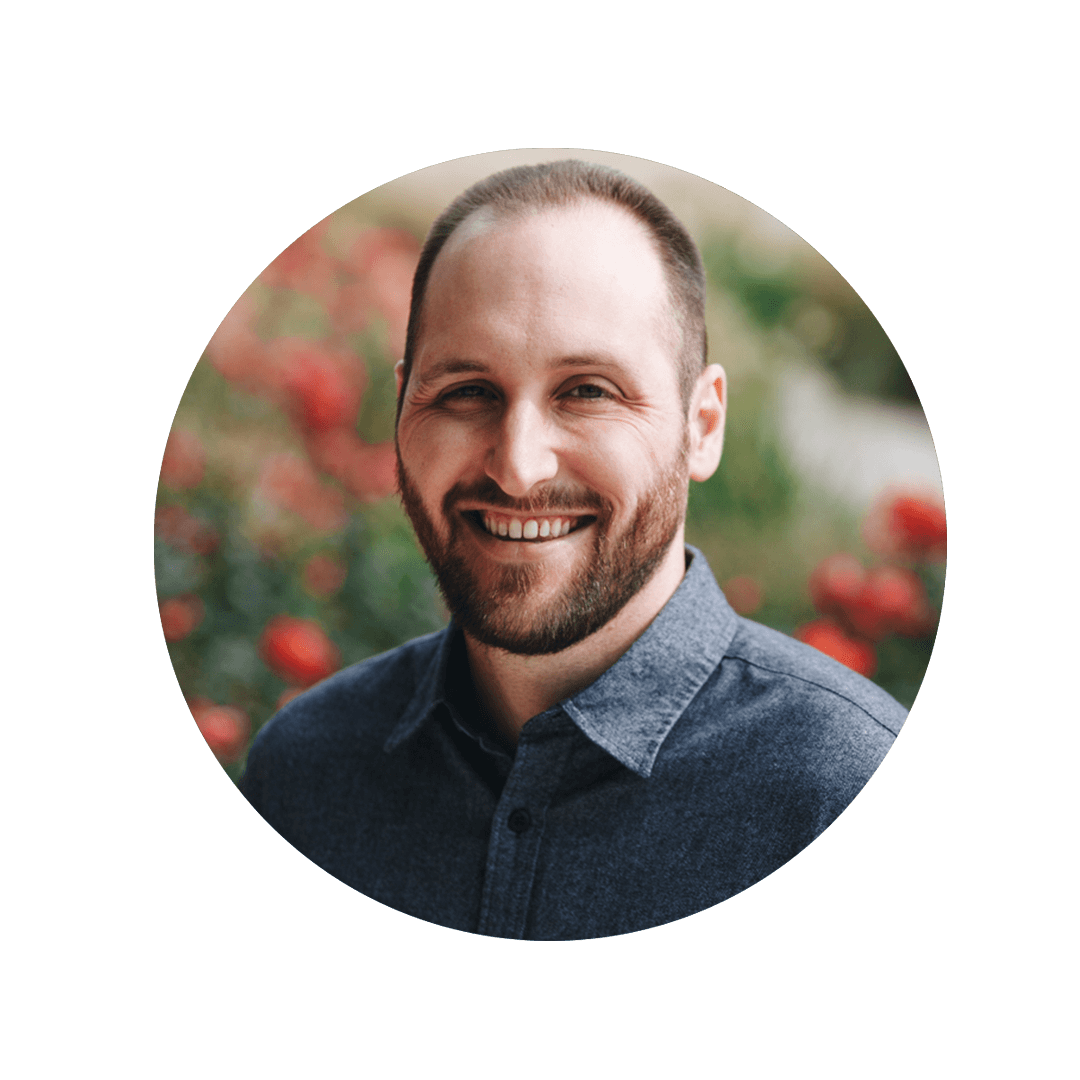 My family
Married to Jennie since 2015. Our daughter, Lilla, is in elementary school.
My story
Getting to know Jesus was never a priority growing up. This led me to basing my identity on what I could do (scoring touchdowns, getting the scholarship, being liked) which started an extremely difficult road for me. I ended up hurting and pushing away many of the people that had once been close to me. It was when I reached rock bottom that I finally started looking up, trying to figure out who Jesus was. After two years of searching, I came across a community of young believers that wanted to walk beside me. They didn't care who I had been, instead they told me whose I was. For the first time in my life I was being discipled and my heart started to change. During this time, Jesus called me to stop pursuing a career in emergency medical services and to pursue a role in ministry. I began my Masters in Theology and became full-time staff at a church in 2017. Through all of this, I have experienced the value of relational discipleship. It radically changed my life and I am excited at the chance to lead middle and high school students through this incredible journey!
FAVORITE VERSE
Ephesians 5:13
FAVORITE FOOD
Sushi!!!
FAVORITE HOBBY
Small group wiffleball. I even win sometimes.
FAVORITE EXCERCISE
I pick things up and then put them back down…
FAVORITE SMELL
Victory
JOSH@CYLIFECHURCH.COM