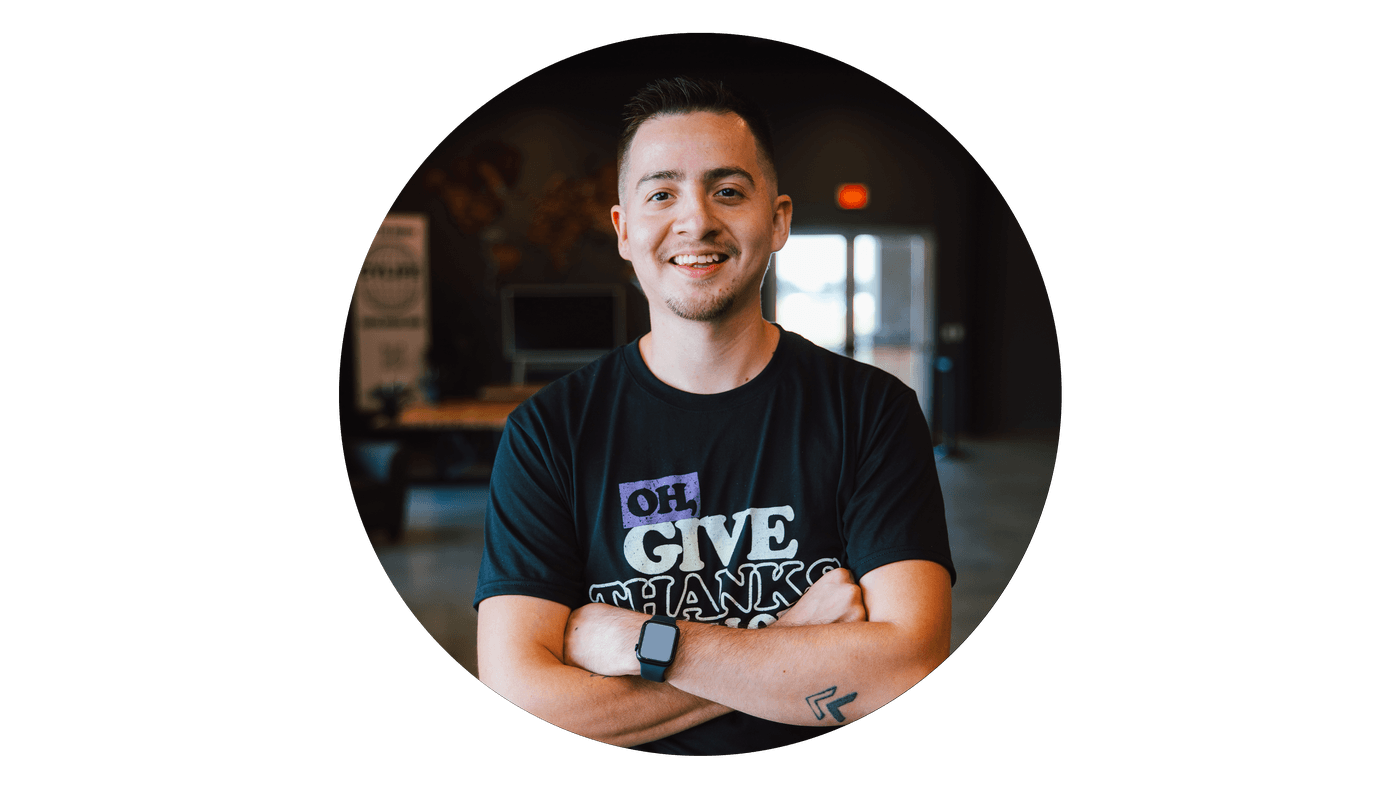 My family
Married for 6 years to my wife Saharah and have an awesome 4-year-old son named Kieran!
My story
My story is long so here are some key notes. I have been in church since I could remember. Born to a family that loved aAending and serving when possible. At 14, I was in the tech booth with my dad and as I watched him run the sound, I thought to myself "This is what I want to do some day". I slowly worked my way into tech, serving when I could and wherever I could. At 19 I leJ the church and decided to just do life on my own (that didn't work out or last very long). I decided that a year was long enough, and I came back and rededicated my life when I was 20 years old and decided I would never turn my back again. I have absolutely loved running tech for church and it's something that I have blessed to do. I have become a very big believer in not doing life alone and enjoy being around people, encouraging, laughing and having a good time.
FAVORITE VERSE
Philippians 4:13
FAVORITE FOOD
Tacos and pizza
FAVORITE HOBBY
Playing music, board games, watching movies and eating
FAVORITE EXCERCISE
What's that?
FAVORITE SMELL
Nothing beats that new car smell
JOSEPH@CYLIFECHURCH.COM