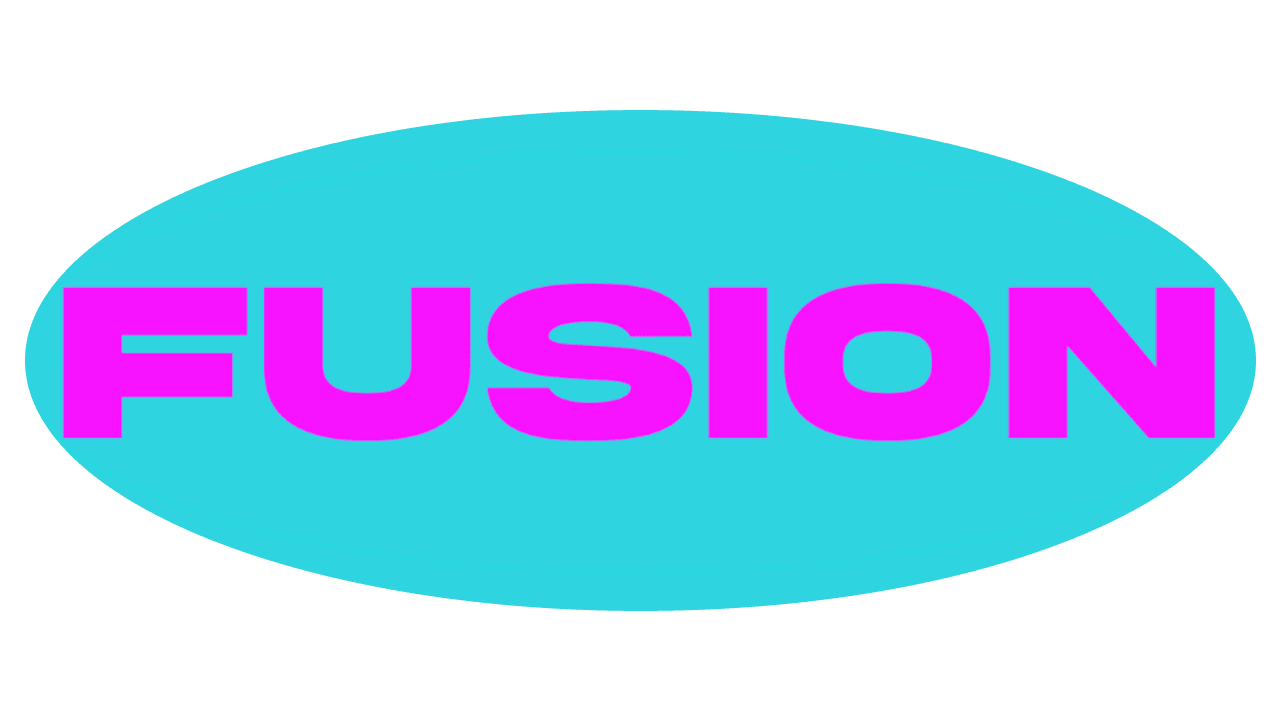 What is Fusion?
It's our official move up of students graduating from 5th grade and moving into 6th grade.
This takes place on both Sunday June 4th during 9:30am service and Wednesday May 31st at 6:30pm
Parents are encouraged to come check it out so they can get to know their small group leader so we can better partner with YOU!