YOU'RE INVITED! All are welcome to remember and rejoice.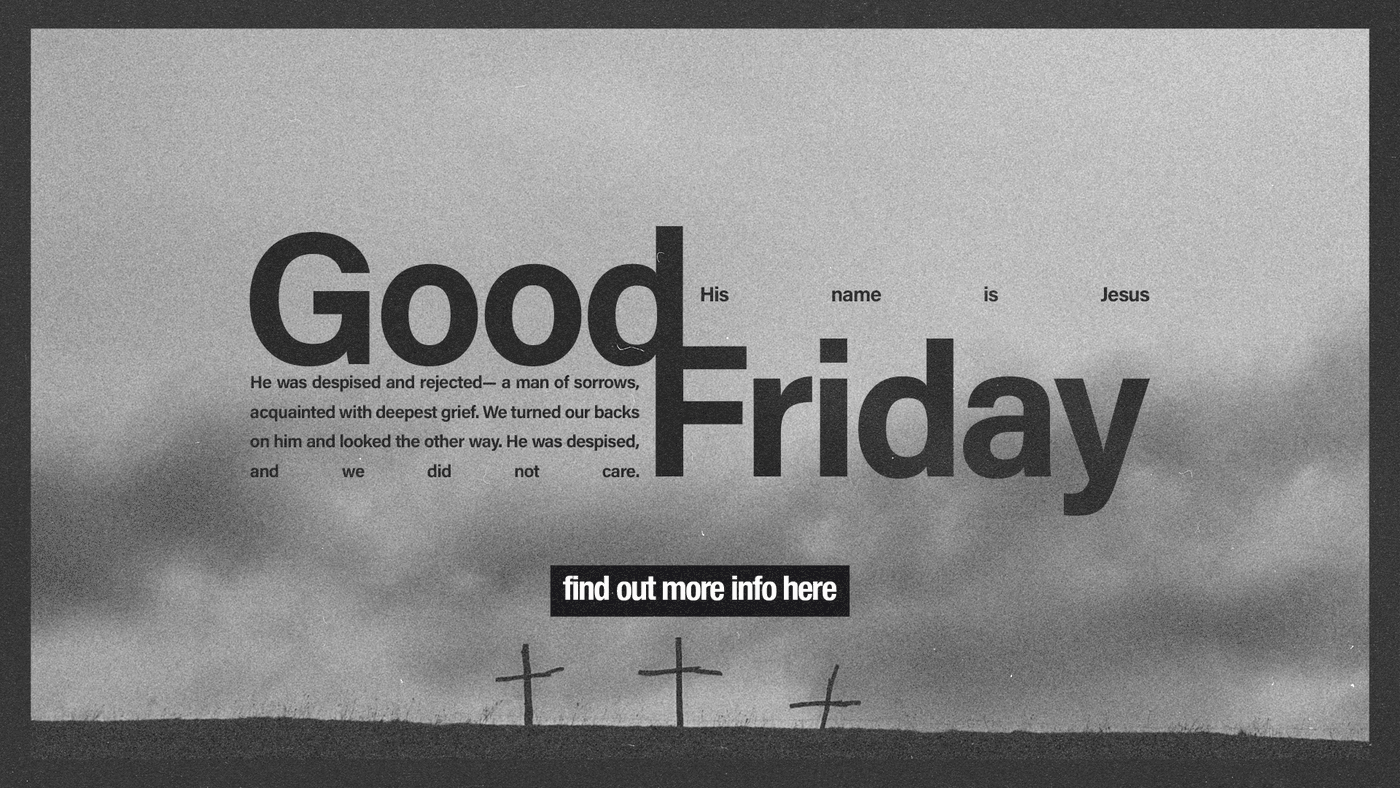 Let's remember Jesus' crucifixion and sacrifice. 🖤 We will be taking communion in remembrance.
"Jesus called out with a loud voice, 'Father, into your hands I commit my spirit.' When he said this, He breathed His last." (Luke 23:46)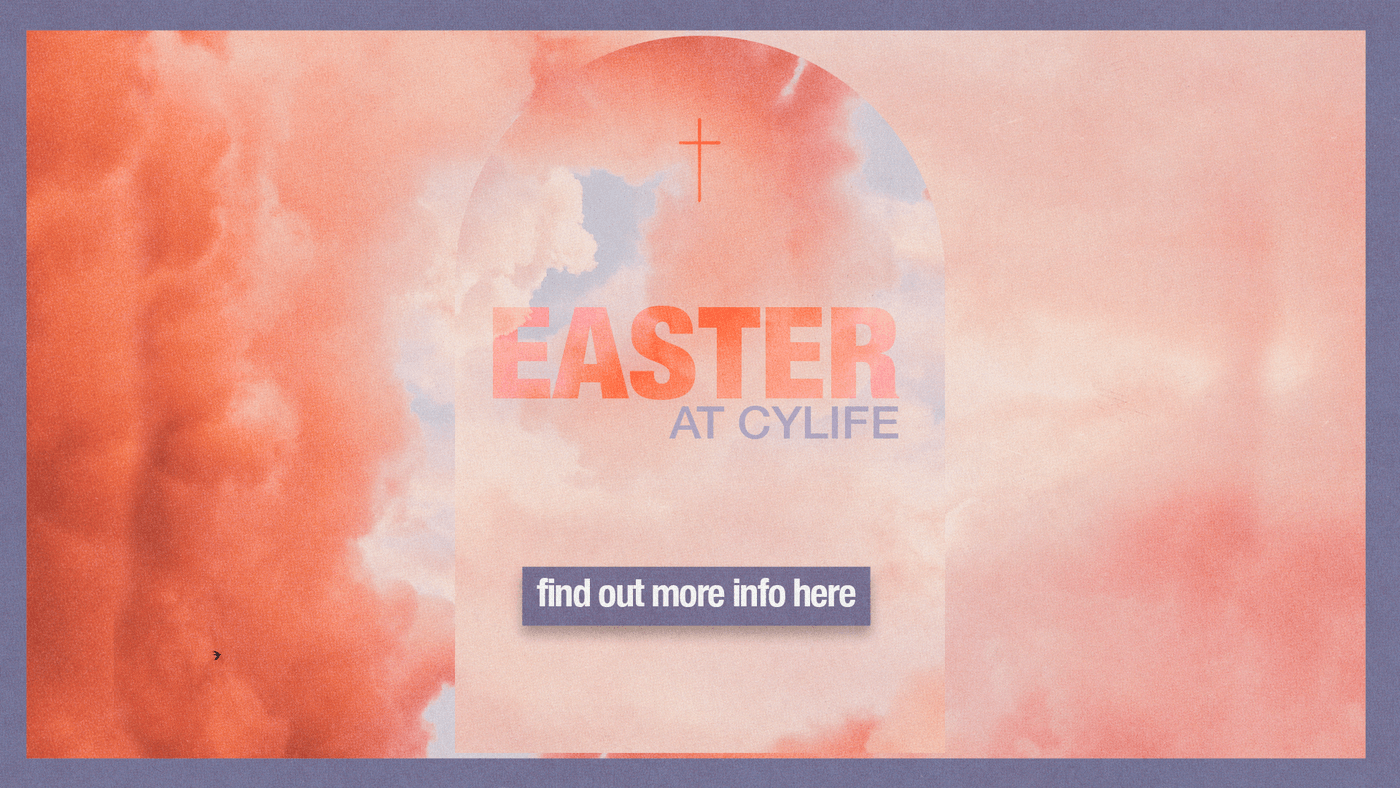 "Why do you look for the living among the dead? He is not here, He has risen!" (Luke 24:5-6)
Join us In-person and Online!
DIGITAL INVITES
TAP, HOLD, AND SAVE TO YOUR COMPUTER OR DEVICE TO POST ON SOCAIL MEDIA!