WHAT'S HAPPENING AT CYLIFE MEN! ⬇️
Our mission as a church:
To Make and Send Disciples who Love and Live like Jesus. We want you to be a disciple and then go make disciples. But WHY? The fuel and passion behind our mission is a deep conviction…We believe experiencing the love and grace of Jesus will transform your life. So it drives what we do, why we do it and how we do ministry here at CyLife.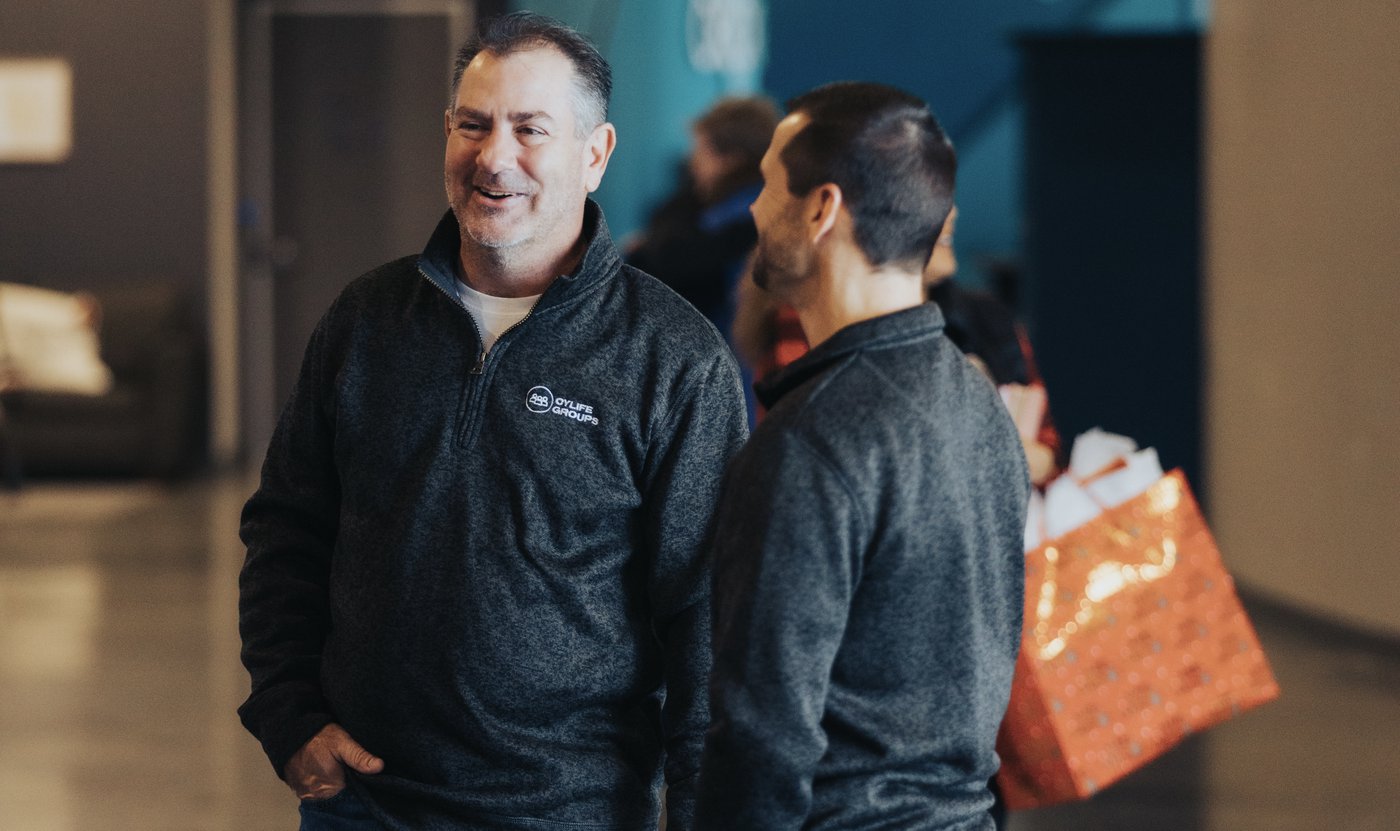 Who we are?
4:19 men
Following Jesus, being changed by Jesus and committed to Jesus's mission to make disciples.
Matthew 4:19
What we do?
4:19 Men RALI, Reject passivity, Accept responsibility, Lead courageously, Invest Eternally
Why do we RALI?
Because Jesus transforms lives. When men follow Jesus and actively grow in their love for God and others, they experience Jesus's love and grace, that transforms lives.