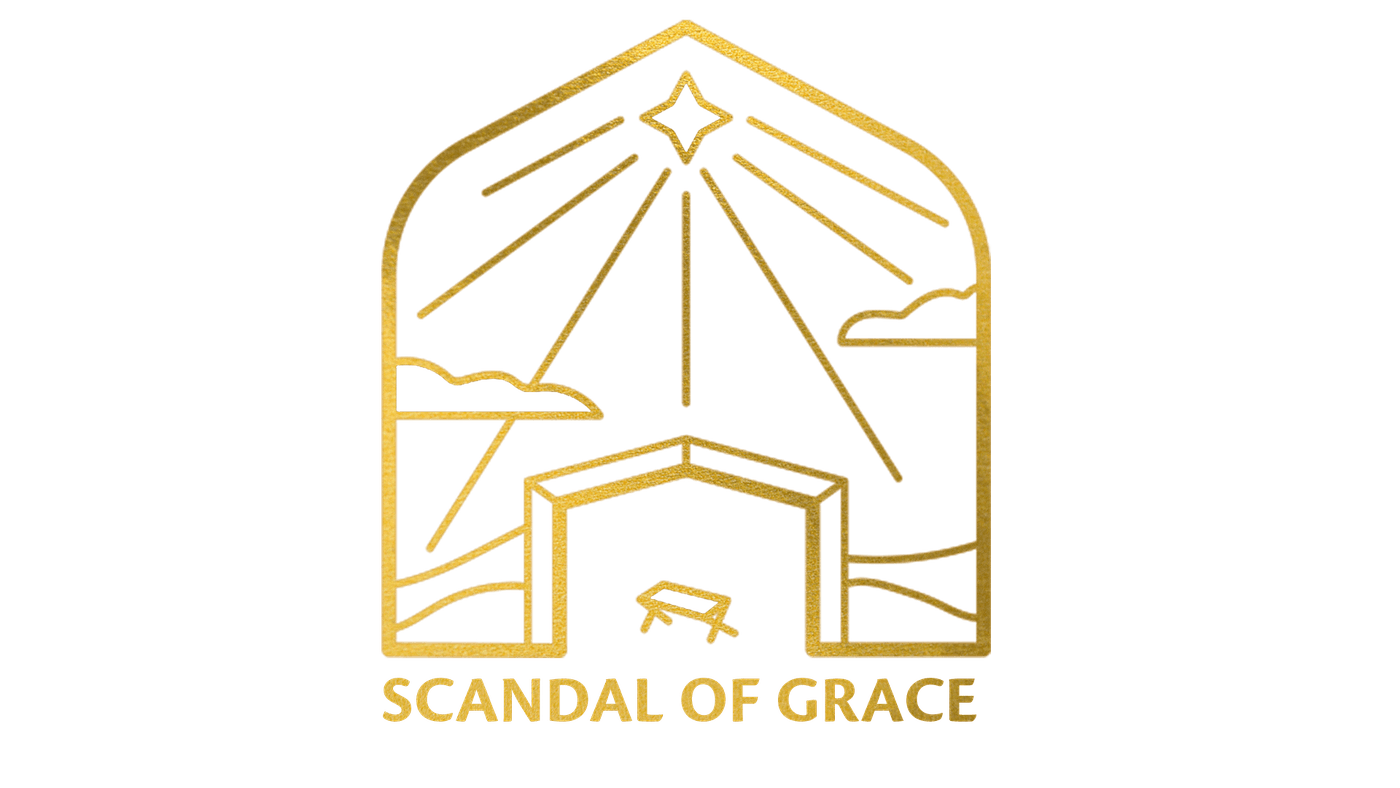 Starting a new Christmas series "Scandal Of Grace"
Sundays @ 10am & 11:30am
Christmas Eve @ 2pm, 4pm, & 6pm
Your new family tradition with Christmas music, hot chocolate, the Christmas Story, and the candle light!
We can't wait to celebrate the most wonderful time of the year with you! 🎄✨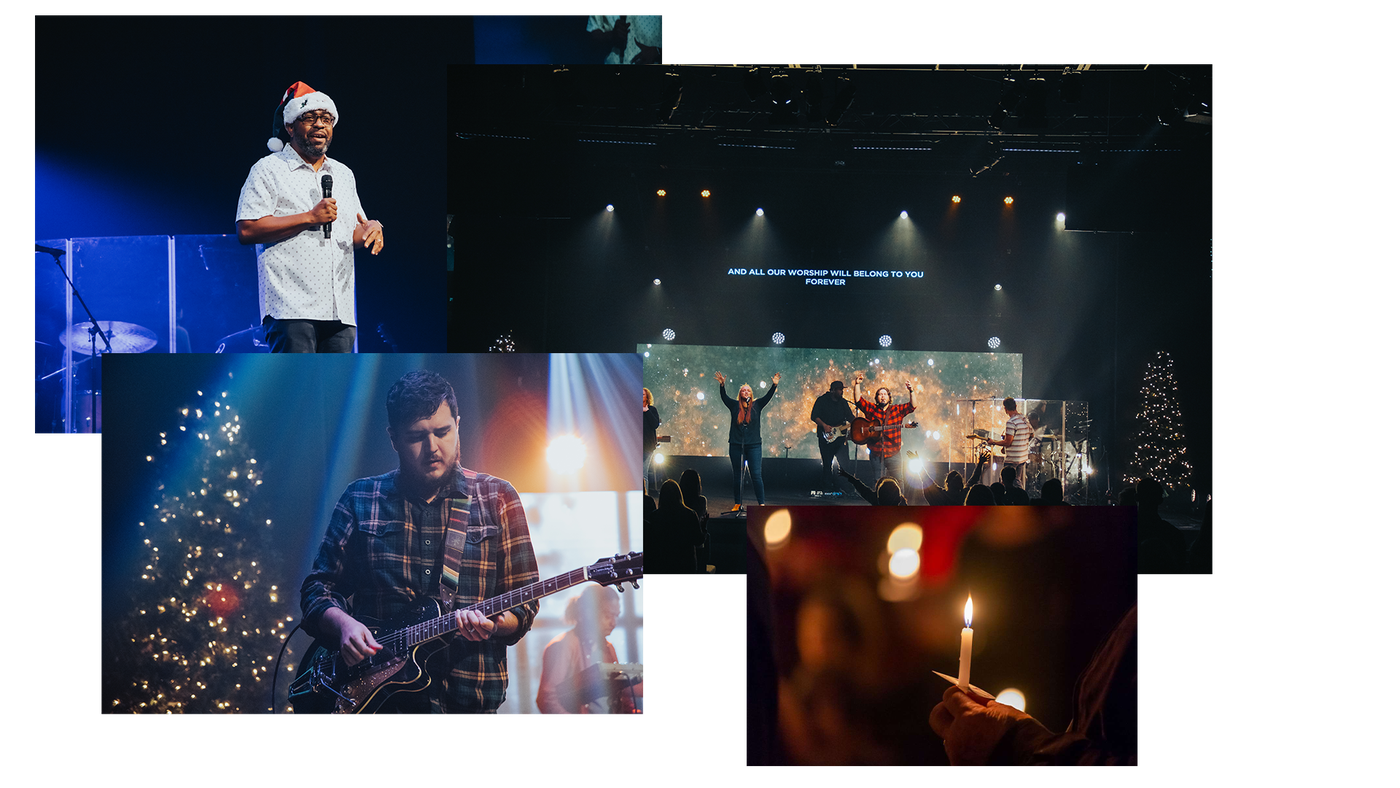 IF YOU'RE ON A COMPUTER BE SURE TO RIGHT CLICK THE IMAGE AND SAVE TO SHARE! IF YOU'RE ON MOBILE THEN BE SURE TO HOLD DOWN THE IMAGE TO SAVE TO YOUR DEVICE AND SHARE!