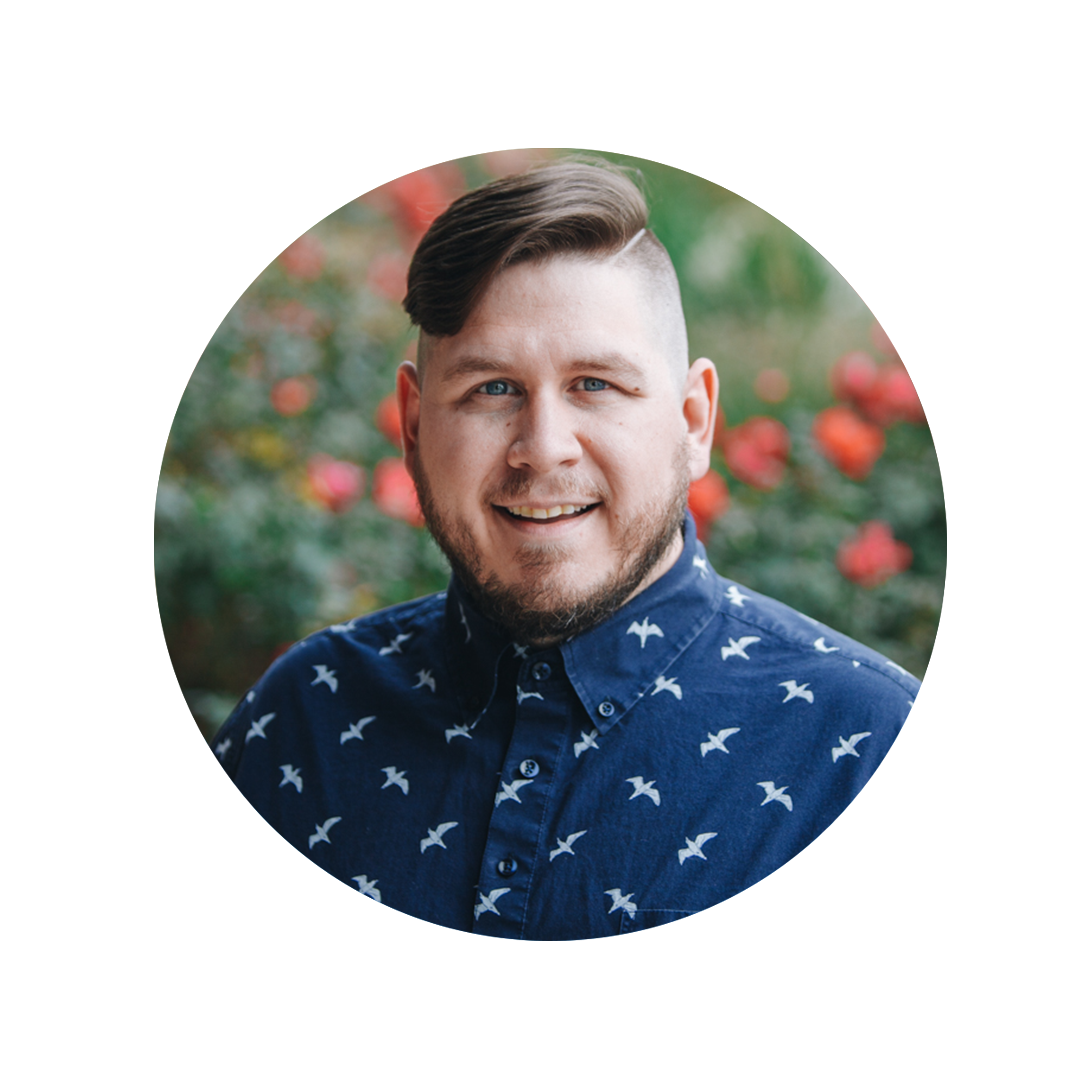 My family
Wife, Alyssa. Married in June of 2008. Son, Aidan. Born in 2012.
My story
Born in Hammond, LA in 1987, I was adopted when I was 3 days old. I moved to Houston, Texas when I was a young lad and attended church off and on. I began helping with the worship teams at several different churches in middle school and high school, beginning to feel a call to serve the church through music, and also where I heard Jesus call me into a life made new in Him, so I accepted Christ and was baptized shortly after. I have served on a couple of different church staffs, at The MET Church – Cypress Campus from 2013-2016, 2018-2019 and have been at CyLife Church since its inception in 2019, as the Lead Worship Pastor.
FAVORITE VERSE
Romans 5:3-5
FAVORITE FOOD
Gus' Fried Chicken or Franklin's Brisket
FAVORITE HOBBY
Improvisational Musical Comedy – for real.
FAVORITE EXCERCISE
Slow-Pitch Softball, BurnFit (kinda), Spikeball, Ping Pong and Backyard Wiffleball
FAVORITE SMELL
Lavender – English over French, and this seems to be the only right answer. English has a stronger more forward or direct Lavender essence whereas the French tends to become too floral and loses some of its potency.


CHAD@CYLIFECHURCH.COM