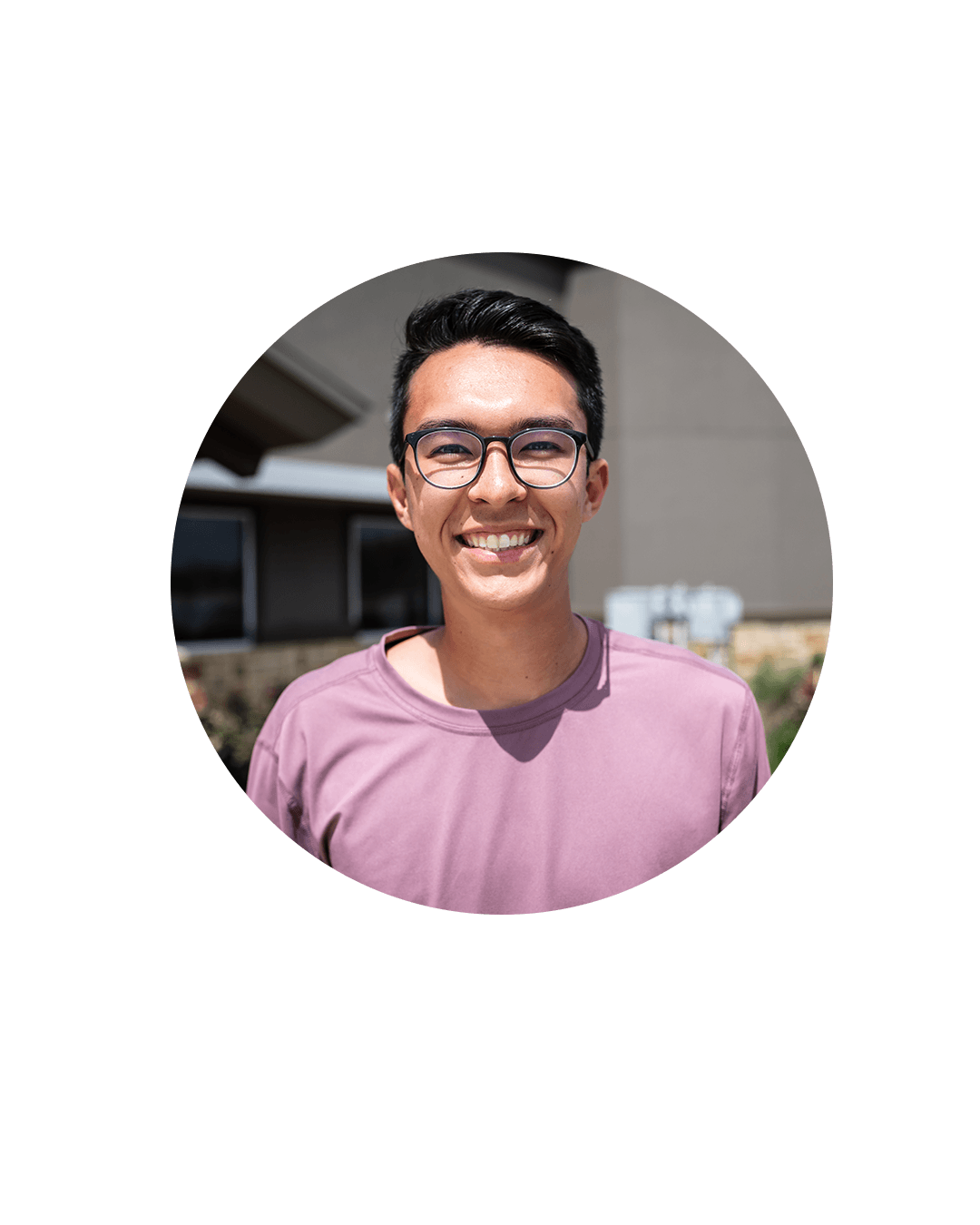 My family
Married my wife Sarah in 2020 and have a dog named Harper.
My story
Growing up, I was always an achiever and based my self-worth on my performance. There was always something that I was striving for that I could never seem to get. I gave my life to Christ my sophomore year of high school when I heard His message that my worth is in Him. Since then, I have been serving in the church in various roles and ministries, fulfilling my call to testify the good news of God's grace.
FAVORITE VERSE
Acts 20:24
FAVORITE FOOD
I'm not picky, so all of them?
FAVORITE HOBBY
Sand Volleyball, Disc Golf, Cooking
FAVORITE EXCERCISE
Refer to hobbies above
FAVORITE SMELL
Coffee